Artasia at Our Lady of Providence
YMCA Hamilton Burlington Brantford
📍Our Lady of Providence Catholic Elementary School, Brantford
🖌️ Artist Educator: Rose Senat
Our Lady of Providence Gallery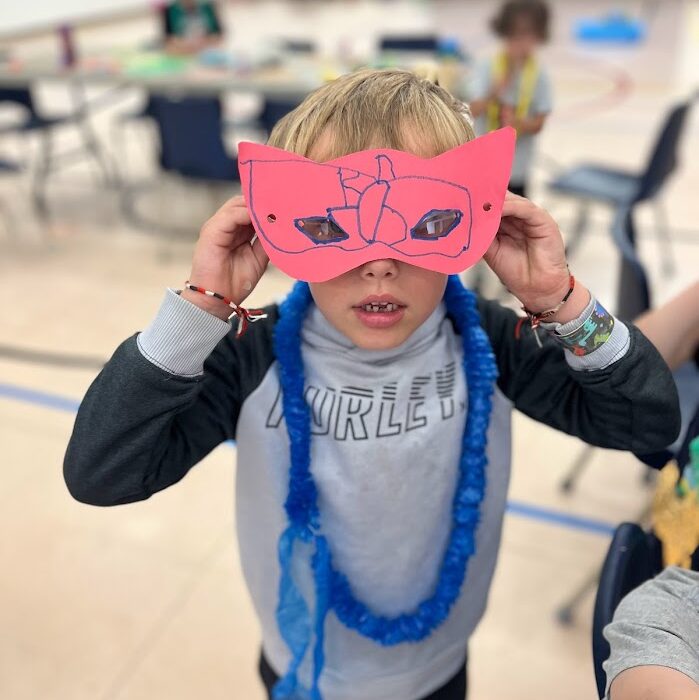 Guardian was a hit! The student didn't even care too much about decorating their shields or masks. They just wanted to get one and get it on so they could start being super hero's. which was a joy to see and be part of.
They say a picture is worth a thousand words. Scroll through this gallery to witness the diverse artworks children created.
Can you hear the stories behind each of them?