After School Arts Program
Arts exploration, access and collaboration with practicing artists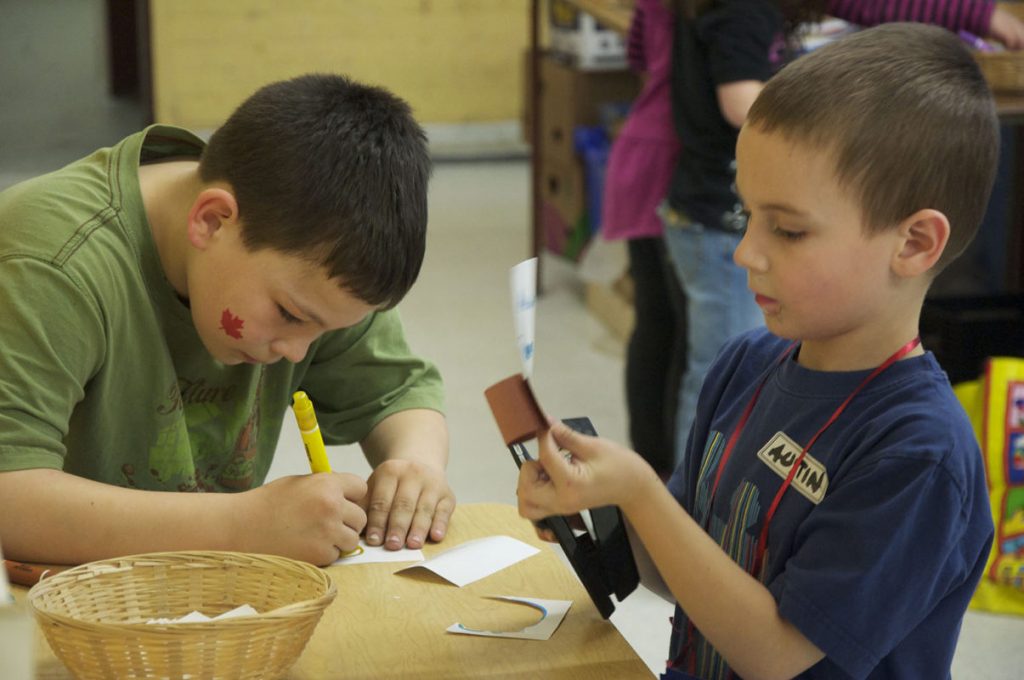 Reaching over 500 children and youth during the school year
The After School Arts Program (ASAP) provides engaging art education workshops across 3 regions in the greater Hamilton area to 500 children and youth led by practicing artists during the school year.
Young participants have access to visual arts, music, dance, drama and media arts programming over 15 weeks in an environment that focuses on arts explorations and child-centered learning.
The program celebrates the accomplishments of participating children with a final performance that builds confidence and pride and fosters enriching connections with the community.