Meet the team that makes arts work
Program/Operations Manager
Victoria received a BFA from McMaster University. After graduating she worked for the Hamilton Conservatory for the Arts (HCA) supporting the Education and Visual Arts department. She is an original faculty member of the HCA Children's Arts Exploration Program and Culture for Kids in the Arts (now Arts For All) Mentorship program which together introduced over 55,000 children from regional and local school boards to visual arts, dance, drama and music during her practice as a visual arts instructor from 1998 – 2010. Currently, Victoria is the Program Manager for Arts For All, the charitable organization of the Hamilton Conservatory for the Arts, dedicated to providing access to arts programming for all children and youth in the greater Hamilton region. In her role at AFA, she supports the City of Hamilton Early Years and Youth Service Agency Network. Victoria has received recognition from the Industry Education Council Hamilton, 2010, accepted a YMCA Peace Medallion in 2011 on behalf of AFA, and received the City of Hamilton Arts Education Award in 2013.
Program/Administration Coordinator
Brianna Seferiades (she/her) is an emerging artist and arts administrator based in Hamilton, ON. As a McMaster University Theatre & Film Studies and Art History graduate, she is an admirer of all art forms. Most of her own artistic practice is in Theatre, however she loves to dabble in visual arts as well. Brianna is delighted to be involved in organizing accessible arts programming for children as the Programming Coordinator and Administrator at Arts For All. 
Project / Administration Associate

Charlotte Wilson is a graduate of the Creative Industries program from Toronto Metropolitan University where she specialized in Communications, Media Business, and minored in Disability Studies. A lifetime student of the arts she has always had dreams of supporting people's discovery and love for all forms of creativity. Her focus on disability arts makes her keen to create equal opportunities for accessible arts spaces, programming, events, learning, and working by focusing on the impact of Human Resources within arts organizations.
Communications / Brand Manager
Harold Sikkema is a new media artist, working with photography and code. He is a Professor in the Interaction Design program at Sheridan College. Harold is energized by the creation of lightbulb moments together with young people at the nexus of arts and technology.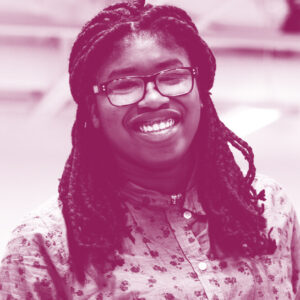 Designer / Communications Associate
Clover Thursday is an emerging Hamilton and GTA based illustrator, designer. and community artist. With a Bachalor in Design (Illustration) from OCAD University. Mainly working in the digital space, her variety of work explores themes such as identity, representation, accessibility and celebrating lesser heard voices and how it leads to powerful solutions. She focuses on the importance of self expression and story-telling and carries this through her practice and educating. She is currently supporting Arts For All as an artist educator as well the current communications designer.
Taskin is an artist who relocated from Bangladesh to Canada to pursue a post-graduate diploma in Business Management at the University of Manitoba. Her goal in moving to Hamilton was to merge her artistic background with her educational experience. Taskin has more than 8 years of experience in advertising and development, having created programs and festivals in Bangladesh. She currently works to support new developments for Arts for All, and assists consultants in the process of finding grants, managing applications, and overseeing activities that strengthen the organization's overall purpose.
Equity, Diversity, and Inclusion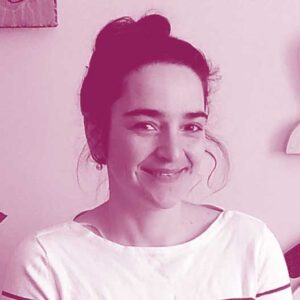 Setareh has been working with socially-excluded children and women for the last ten years using different art mediums such as interactive theatre, drama and storytelling in search of social justice, harmony and inclusiveness. Having completed a Masters degree in Education from Oxford University, Setareh has worked with undocumented children in Iran, street children in Cambodia and refugee teenagers in the UK, trying to establish creative ways to transcend prejudice and raise critical consciousness. She is currently supporting Arts for All as an artist educator.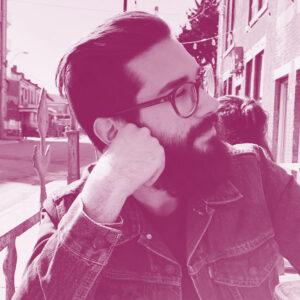 Digital / Technical Coordinator
Since 2014, Vince has been delicately crafting his skill as a producer, recording engineer and mixer. After receiving his diploma from Recording Arts Canada at the top of his graduating class, he started recording local artists at his DIY home studio located in Hamilton, ON. Since then, Vince has had the opportunity to work with artists such as The Dirty Nil, Respire and Brat Poison, amongst others. In addition to his involvement in the Ontario music scene, Vince graduated from the Social Service Work program at Mohawk College in 2018. Vince has always and continues to pursue the arts through a progressive social lens. Vince remains passionate about creating and fostering barrier-free access to music and the arts.
Asha is a writer, dancer, theatre artist with a successful career in marketing and communications. Her marketing career spans the corporate world as well as the non-profit sector. She is the bestselling author of two poetry books that gained international fame. Her acting career spans many theatre productions on Canadian stage as well as short films. She has recently added direction to her portfolio. Asha also has experience educating youth through the arts and she volunteers her time to raise awareness about mental and emotional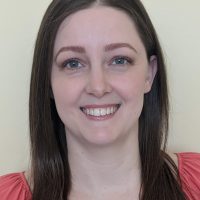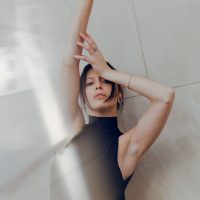 Dance Artist
Choreographer
Performer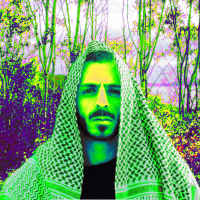 Musician
MC
Multi-instrumentalist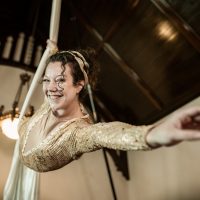 Aerialist, Actor, Singer / Songwriter Choreographer, Director, Coach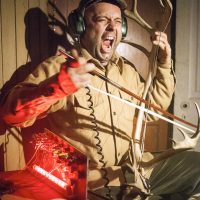 Visual and Sound Artist
Musician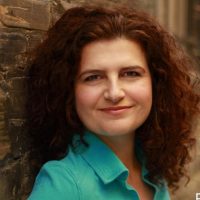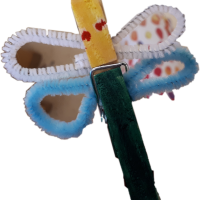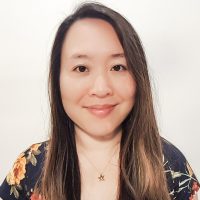 Music Therapist
Psychotherapist
Pianist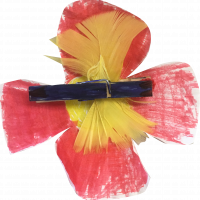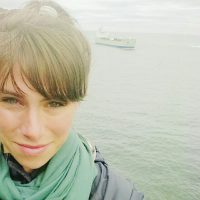 Visual Artist
Play Therapist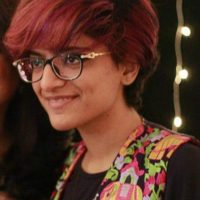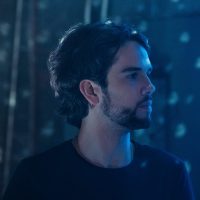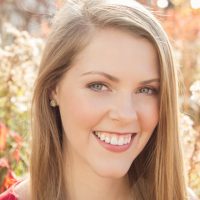 Classical Singer
Vocal Instructor