We're committed to supporting our community in these uncertain times.
Arts For All is adapting care and sensitivity to the continued health and wellbeing of our children and their families.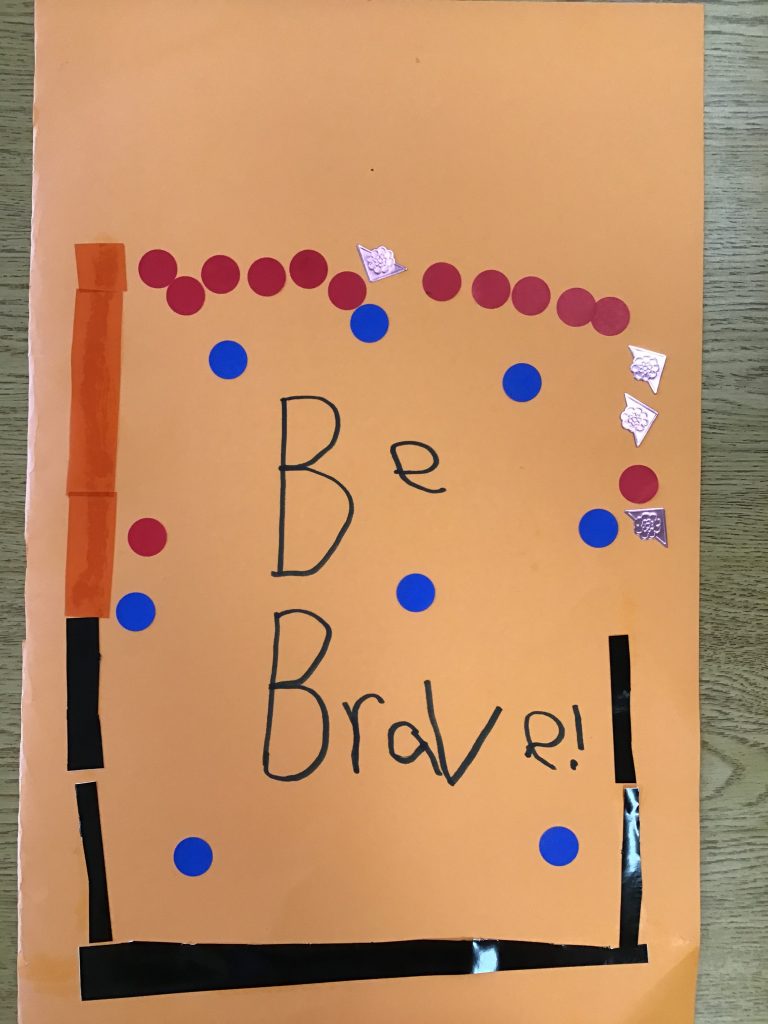 The COVID-19 pandemic has reshaped live interaction in every conceivable way.
In-person interactions are difficult and sometimes not possible. Arts For All is delivering virtual programming to meet and maintain relationships as caring adults with our children and youth participants in live spaces with smaller cohorts and with the aid of technology and with the collaboration from community partners and staff.
Arts For All continues expanding electronic interaction, capacity and best practices with the community to reach children where they are and to respond to the challenges of child service, health and educational sector partners.
In 2020/2021 the Arts For All team adapted to the pandemic / social distancing reality to deliver electronic training and instruction to support Artist Educators with the development of their practices to deliver arts online.
Capital enhancements will leverage internet technologies to open global access, online dialogues and creative collaboration in accessible digital spaces.
Supported by the Ontario Trillium Foundation Capital Fund, we have transformed the HCA Recital Hall into a multi-disciplinary multi-media Black Box Theatre, a professional arts hub with projection and screening capacity for an integrated multi-channel live and electronic streaming experience supplemented by Canadian Heritage: Canada Cultural Spaces Fund for the acquisition of specialized equipment for live and recording of arts activities.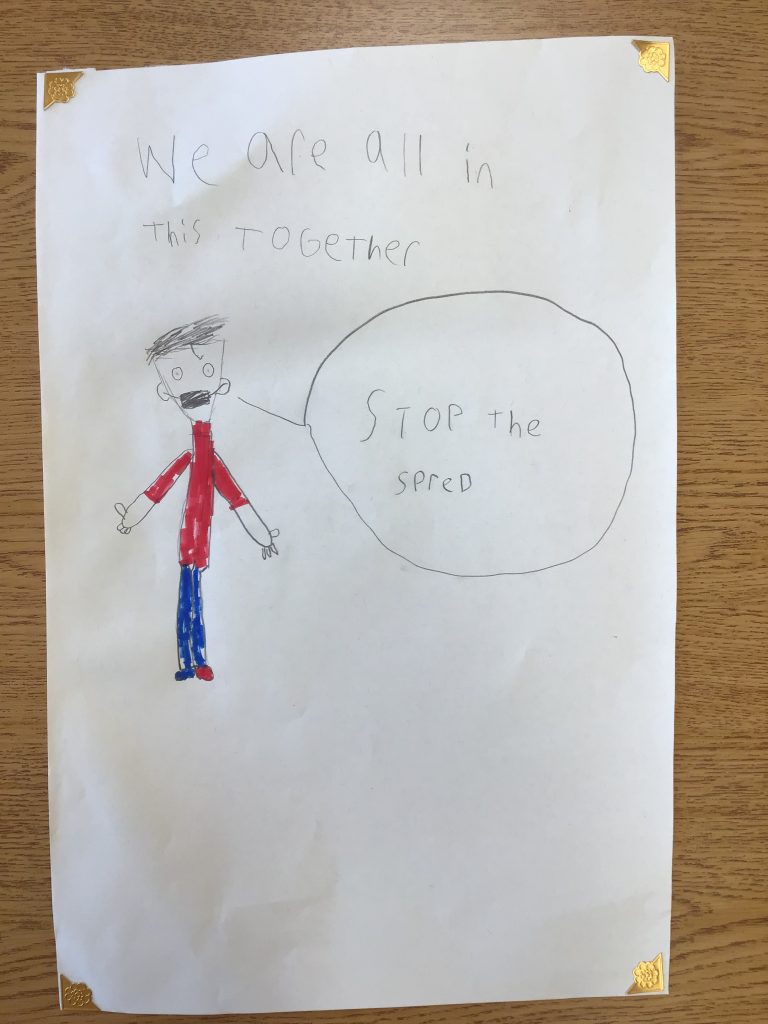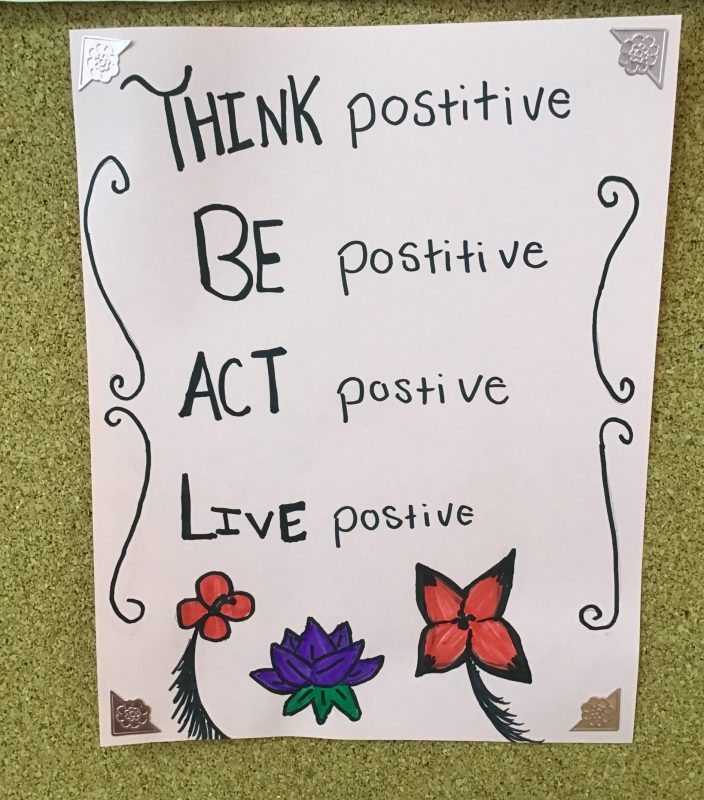 Connecting audiences with professional Artists across Canada and around the world.
This streaming capacity improvement will support provincial and national Covid-19 health and safety measures while ensuring the maintenance and expansion of audiences for professional multi-arts presentations.
Live audience numbers allow for a safe social and physical distance between audience members, Artists, musicians, technicians, and other staff while simultaneously streaming and recording live events for wider dissemination across e-platforms.
We will connect local professional Artists with larger audiences than they traditionally would reach.This hybrid audience capability also increases the accessibility of performances for those who cannot attend in person; whether for physical reasons such as disability clients at the Ron Joyce Children's Health Centre or with co-morbidities or such as those who do not have easy access to transportation.
The Covid-19 infrastructure response allows for the consideration of health and safety of Arts For All and expands collaboration and programming.
HCA and HCADT also benefit from this hybrid audience technology. Professional dance performances and master classes in dance and opera presented by HCA Dance Theatre could be attended in a hybrid in-person or online fashion.
The Performing Arts Sunday Series presented jointly by all three organizations could be live streamed and ordered on-demand, and training classes in multiple artforms taught by the Hamilton Conservatory of the Arts could be accommodated for those who cannot attend in person.
Future engagement through live streaming to partner service agency satellite sites with interactive components will mean that Arts For All will gain the capacity to be nimble and flexible and truly evolve to creating access to arts for all!