 AFA delivers
0
hours of arts annually
Make a #GivingTuesday donation to Arts For All on November 30 of $20 or more and CanadaHelps will add $2 to your gift
A donation of $45 provides 24 hours of arts education and community arts programming for one child. You can support this quest through donating to Arts For All today.
AFA delivers 30,000 hours of visual arts, dance, drama, music, and media arts programming to children each year in more than 20 neighbourhoods across the greater Hamilton region at no cost to children or their families.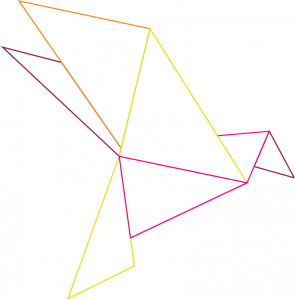 Arts For All Crane Activities
Create your own ornament! Photograph and post on social media, tagging us @artsforallco – we will share it!
You can also learn to create an Origami Crane downloading detailed instructions and templates. Need more help you can watch and follow along with this helpful  video here.
Learn more about our flagship programs you can help support: