Be part of the team that makes arts work
As part of the Arts For All commitment to Access and Equity, we strive to represent the diverse communities that we serve. Arts For All is an equal opportunity employer and we welcome applications from individuals who are Indigenous, immigrant, LGBTQA 2S+; persons with disabilities; women, non-binary and individuals from racialized communities and other equity seeking groups are encouraged to apply.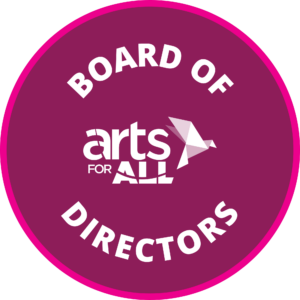 Arts For All is seeking community members willing to contribute their skills and knowledge to support the Arts For All mission. Candidates with previous Board experience are encouraged, but Arts For All invites everyone with an interest to apply. For details, see the AFA Board Recruitment Call  (PDF).
All applicants are requested to submit their CV/resume and cover letter to Vitek Wincza, Arts For All Founder and Artistic/Executive Director: 
vitek@artsforall.co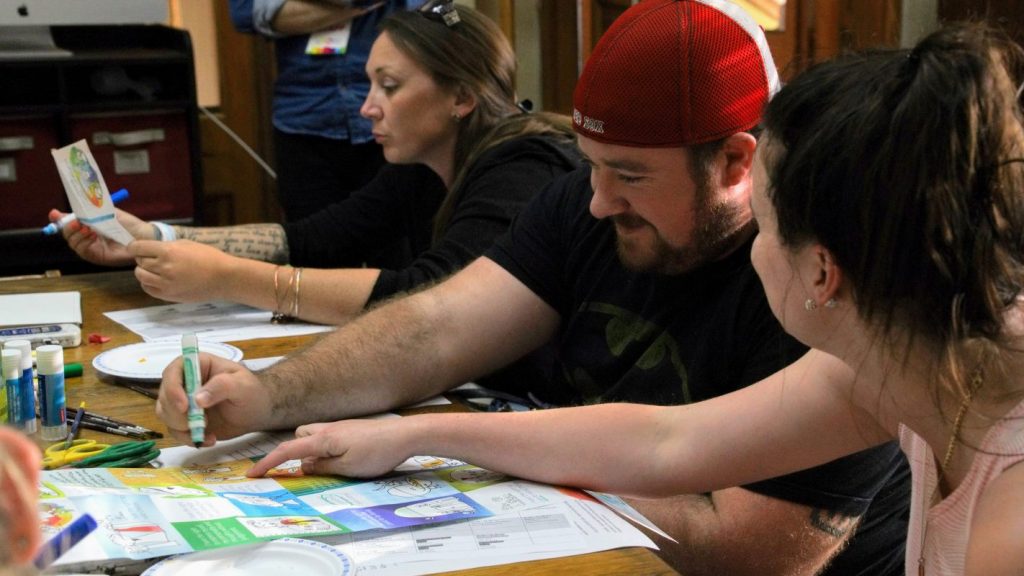 Arts For All relies on a small staff to bring top-tier cultural education  and arts access  across our community. We are currently looking to fill these positions and expand our team: 
Open Call: Artist Educator
To apply please contact arts@artsforall.co with your attached resume and cover letter.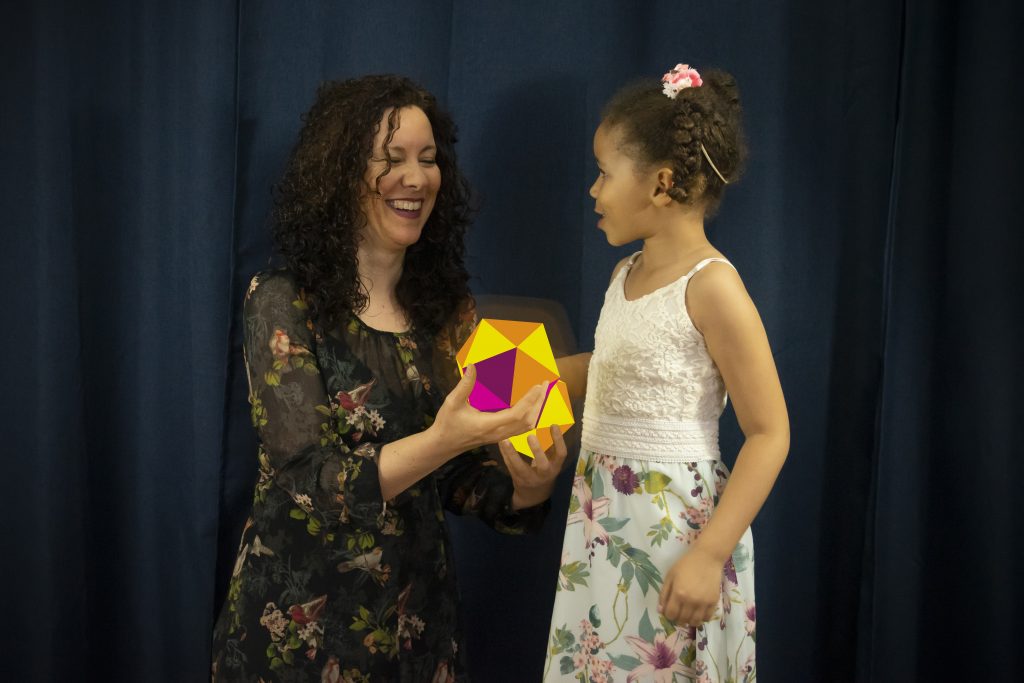 Our volunteers are integral to our success whether they are engaging in the community, laying the groundwork for programming behind the scenes, or sharing professional skills and expertise with our organization.

We have had the opportunity to work with some truly incredible people in the past and we appreciate the passion, love and energy that they bring to Arts For All.
If you are interested in becoming a volunteer, please contact us.