Arts For All is dedicated to providing access to arts programming everyday, everywhere, and for everyone.
Through Vitek Wincza's lived experience he recognized arts programs can motivate and inspire learning. Vitek's passion to remove barriers for full access to the arts ignites this dream. From this dream he and his team design innovative arts education and community arts programming for children and youth, professional learning access for practicing and emerging artists and present professional artists.

Arts For All was originally founded as Culture for Kids in the Arts in 1999 by Vitek Wincza as a charitable organization of the Hamilton Conservatory for the Arts.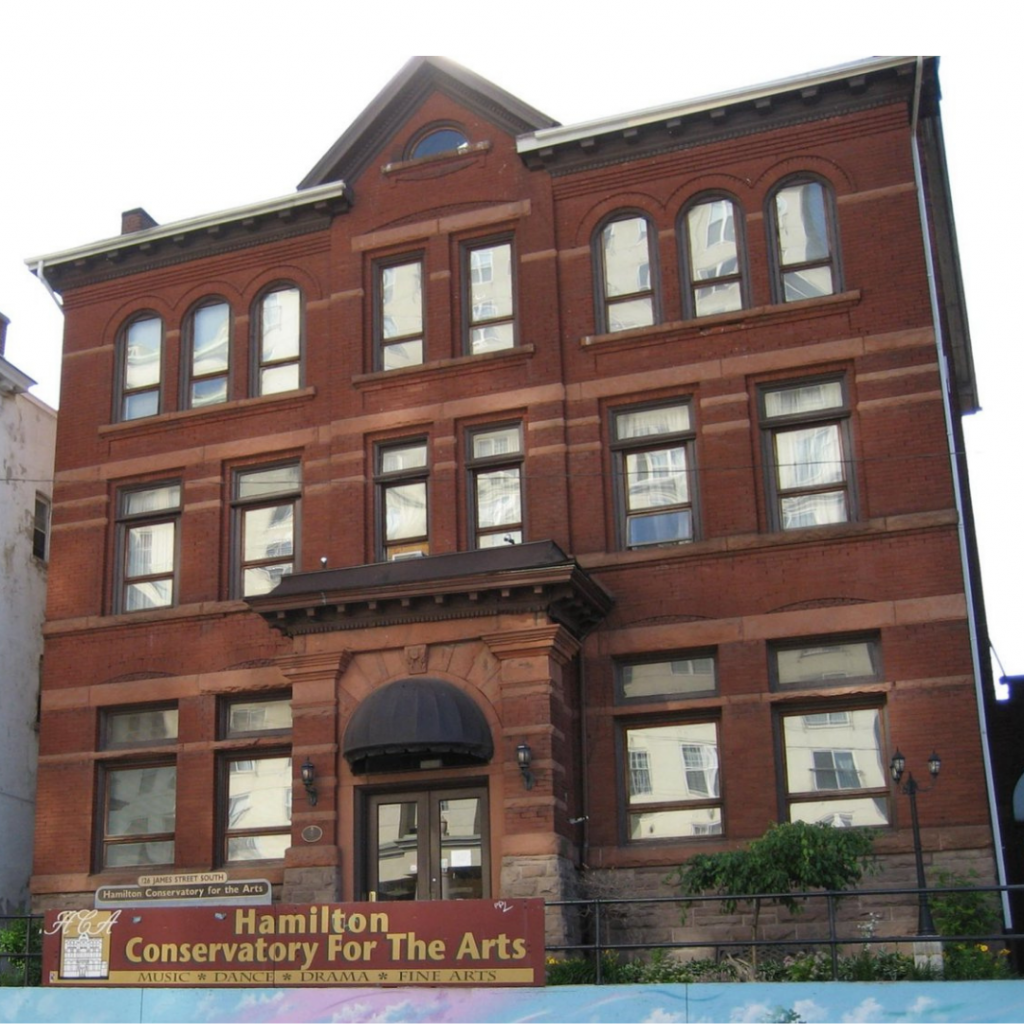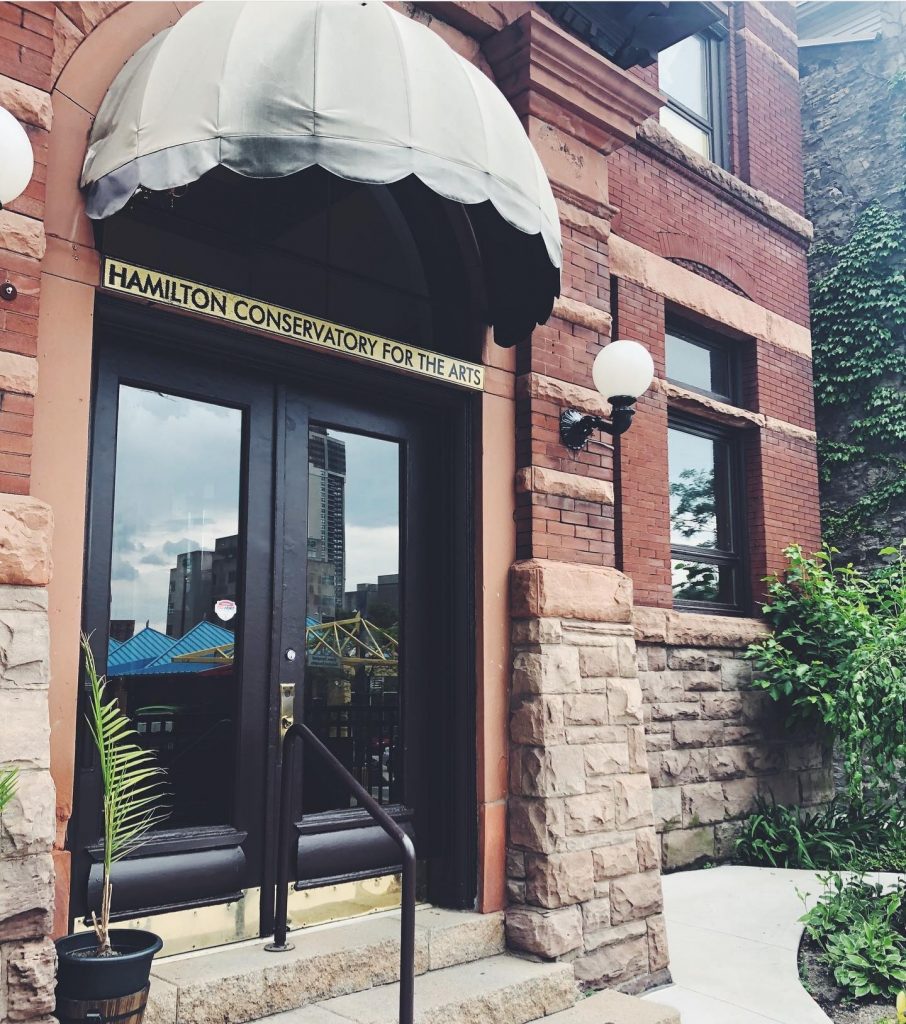 To expand the reach of our programs and diversify our audiences AFA maintains ongoing partnerships with community service organizations. These partnerships have brought our programs to Six Nations Reserve, to newcomers, early learners, visible minorities, and children and youth facing financial barriers, and different physical and developmental abilities.
Together with our partners and professional artist educators, AFA delivers over 30 hours of visual arts, dance, drama, music and media arts programming per child to over 1,000 children annually in more than 20 neighbourhoods across 3 regions in the greater Hamilton area at no cost to children.
Our well-balanced systemic approach to program delivery, design, and growth, enhances our underlying commitment to ensure arts are included in the healthy development for all children and youth in our community.
Arts For All is equally committed to developing and implementing new professional learning models of arts engagement, apprenticeship and mentorship to expand our reach and encourage a deeper appreciation of the arts in our community.