Artasia at St. David EarlyON
Hamilton Wentworth Catholic Child Care Centres
📍 St. David Catholic Elementary School, Stoney Creek
🖌️ Artist Educator: Jazmin Vega Rodriguez
A Tree to Discover One's Creative Side​
During week 1 of Artasia programming, a child and her mom helped us create a big tree collaboratively. The creation of this tree was possible with the support of the site's engaging team who joined us in the creation of this masterpiece. Our young participant asked if she could paint the trunk of the tree, and her creative input made a huge difference.
Thinking of Artasia as a window of opportunity to make arts accessible to all served as inspiration to welcome both children and their caretakers to embark on a creative journey at St David. Making a tree was not only  a caretaker's chance to support her child, but also an experience to discover her inner creativity. Through this activity she found out that creativity is possible when finding unique ways to approach challenges. For example, at the beginning of the activity a mother enquired "how do you make a tree? I have never made one". The artist educator in response said "today you will get the chance to make one!". The mom demonstrated enthusiasm to the hope of making a tree for the first time. Making art inviting allowed creativity to spark. It presented art as less daunting for a caretaker who may have doubted her creative potential. At the end of the workshop, this mother proudly showed her daughter her creation. Her enthusiasm and willingness to try served as a recipe for success. 
Let us be reminded that not everyone feels they are naturally creative, yet creativity exists in different ways. The only ingredient needed is the willingness to try and experiment. Embarking on this creative journey offered an opportunity to discover one's creative side.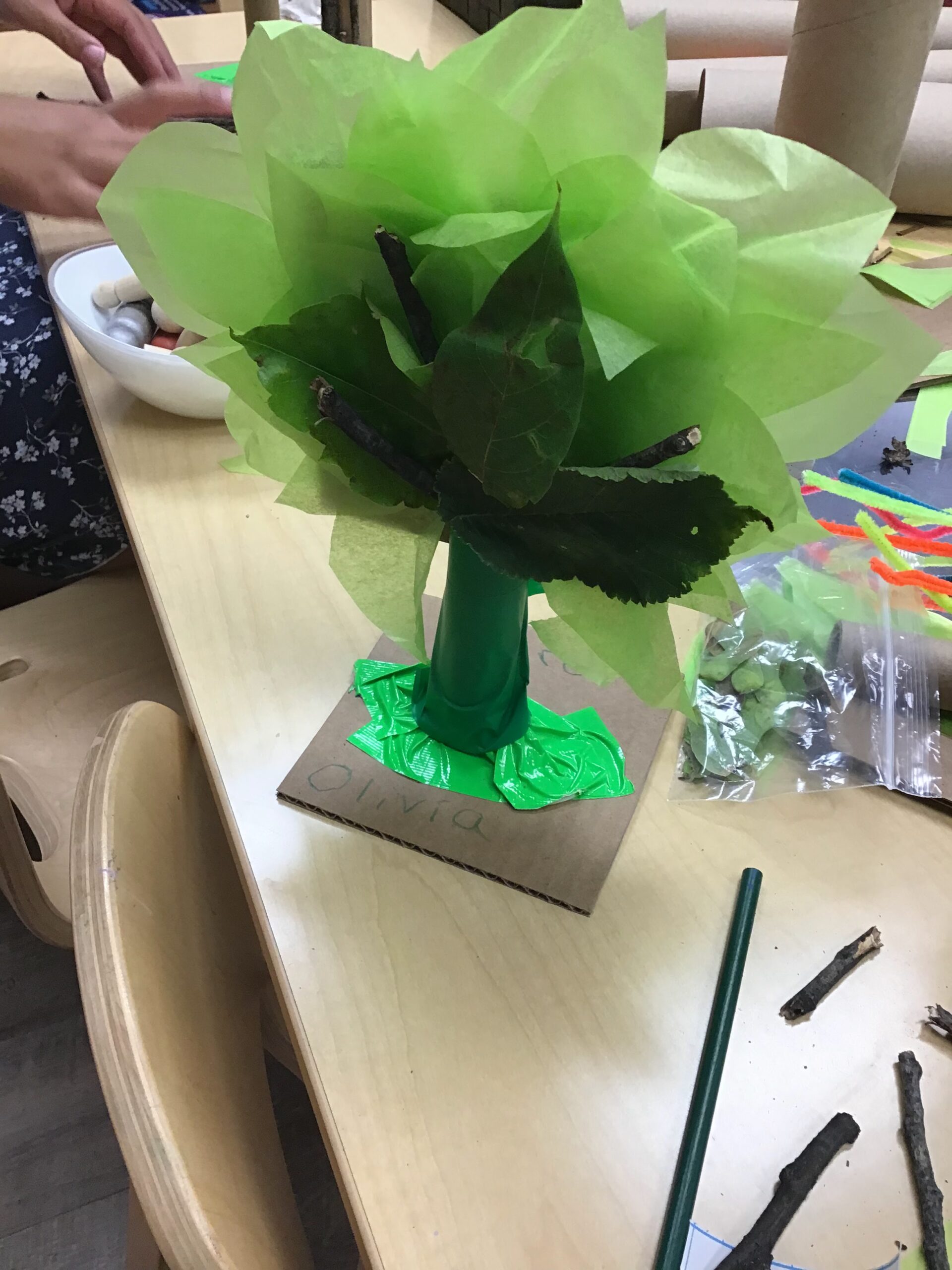 St. David EarlyON Gallery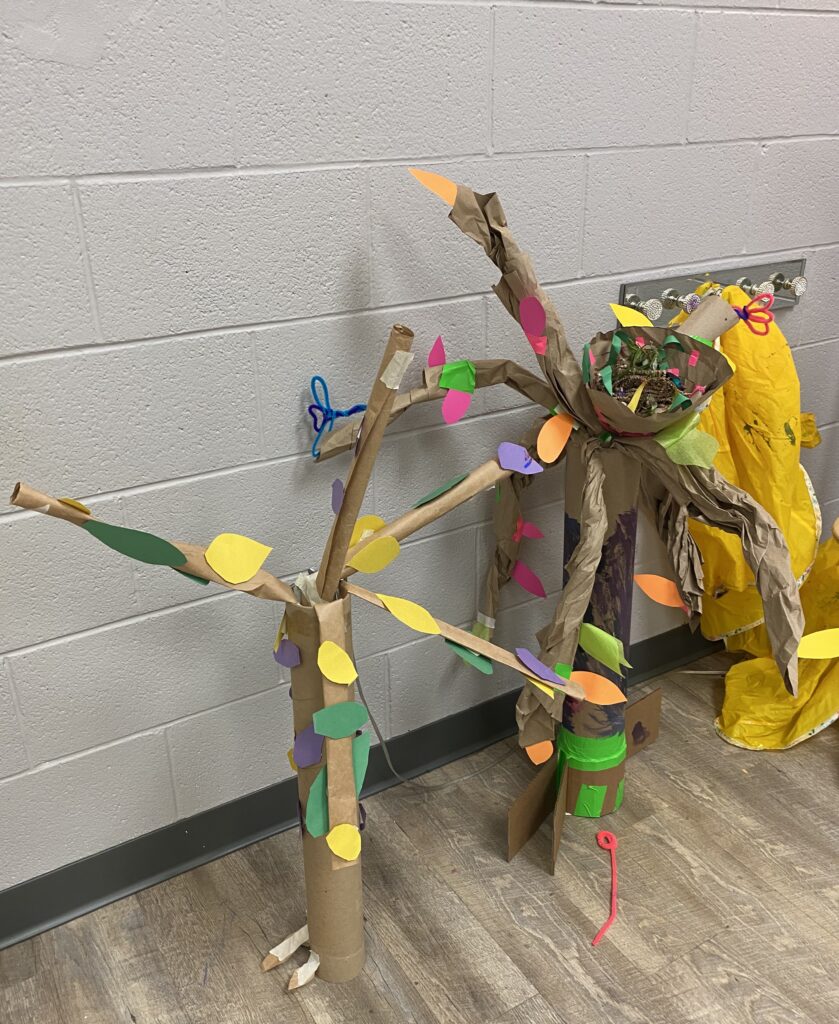 "Some kids were profoundly inspired to make a magnificent tree like just like the one created on week 1 of Artasia Programming."
They say a picture is worth a thousand words. Scroll through this gallery to witness the diverse artworks children created.
Can you hear the stories behind each of them?