Artasia at Fieldcote EarlyON
Today's Family Early Learning and Child Care
📍 Fieldcote Memorial Park & Museum, Ancaster
🖌️ Artist Educator: Jazmin Vega Rodriguez
Pictures speak louder than words
One learning outcome during Artasia programming at Fieldcote was the amazing connection observed between parents and children while making art. Art offers an opportunity to strengthen the parent-child relationship through exploration and creativity.
Moments like this one have incredible value because a child's self-confidence is boost while nurturing exploration and imagination.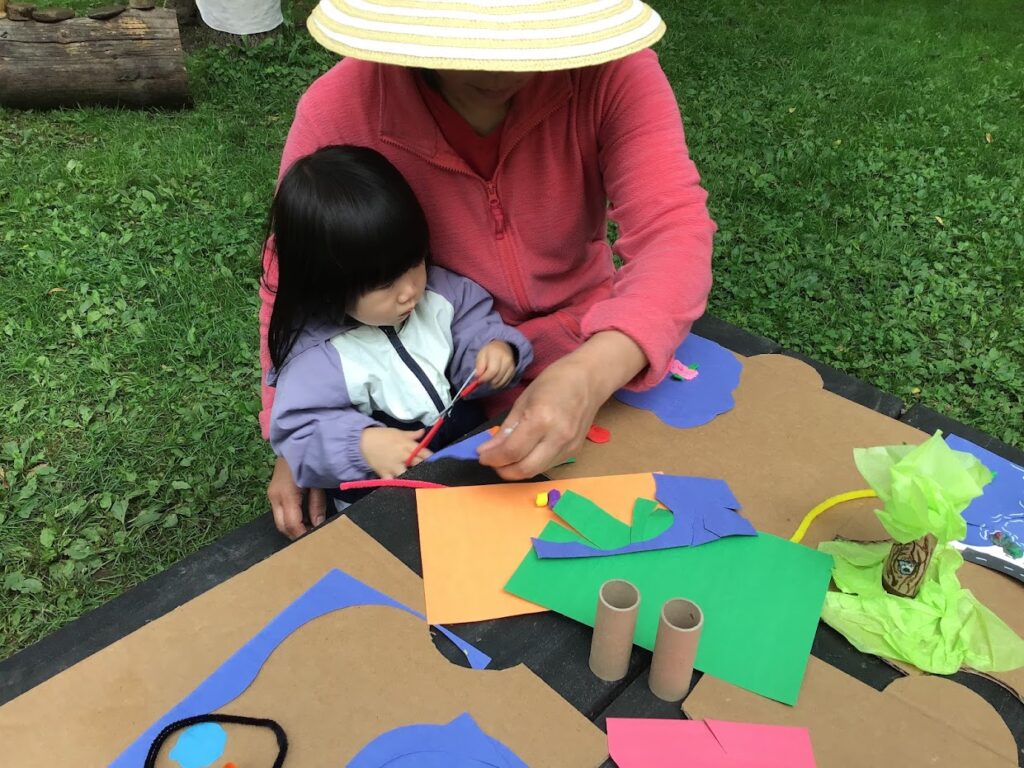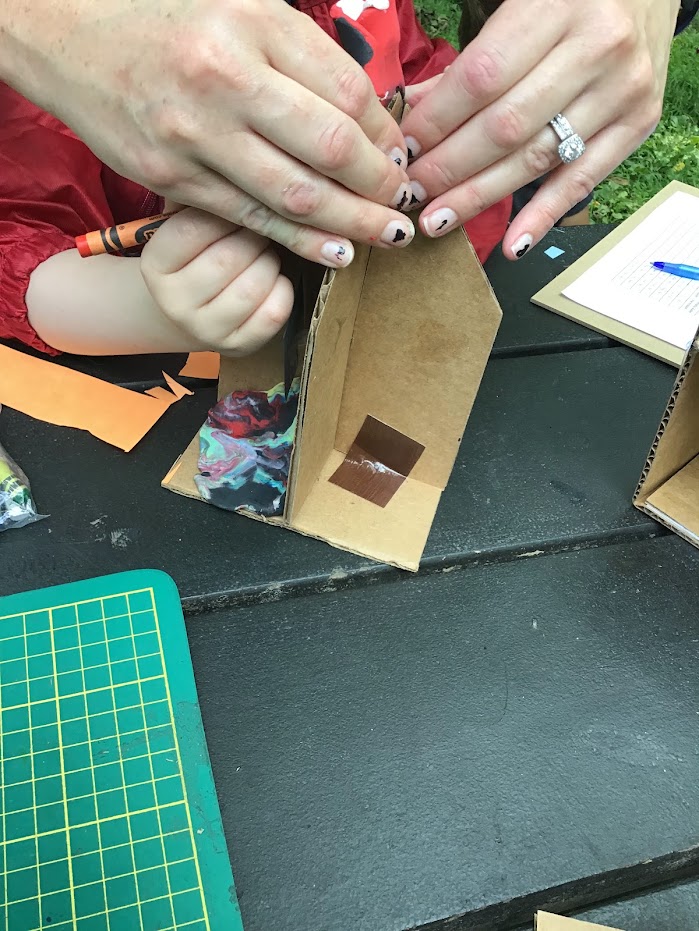 Fieldcote EarlyON Gallery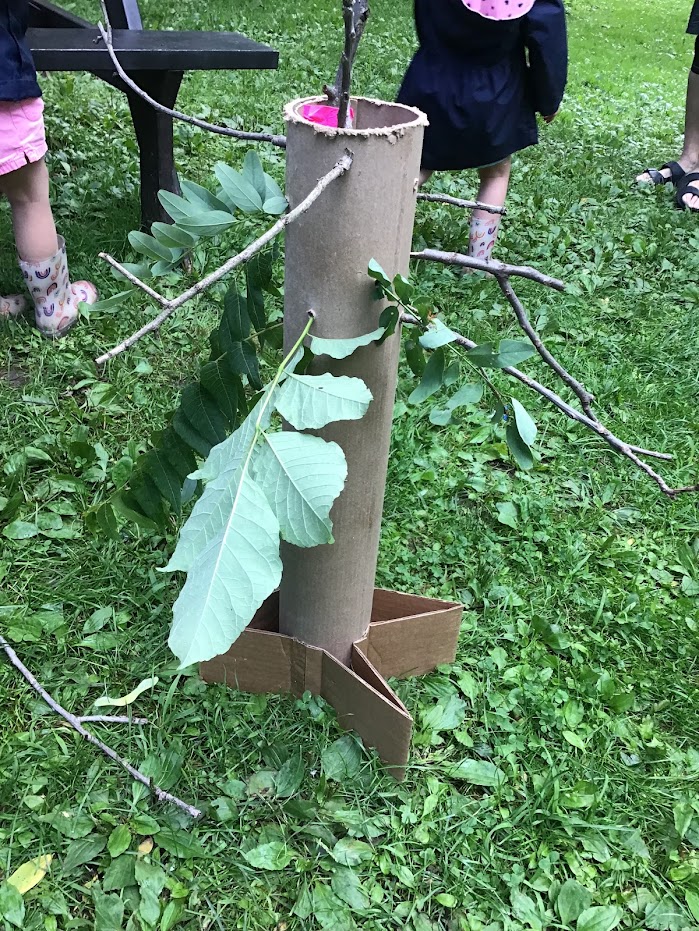 "Children and caretakers were encouraged to gather natural materials to help create a tree collaboratively."
A child creating a beautiful garden for our community at Fieldcote. He created colourful flowers that brought life and colour to this garden.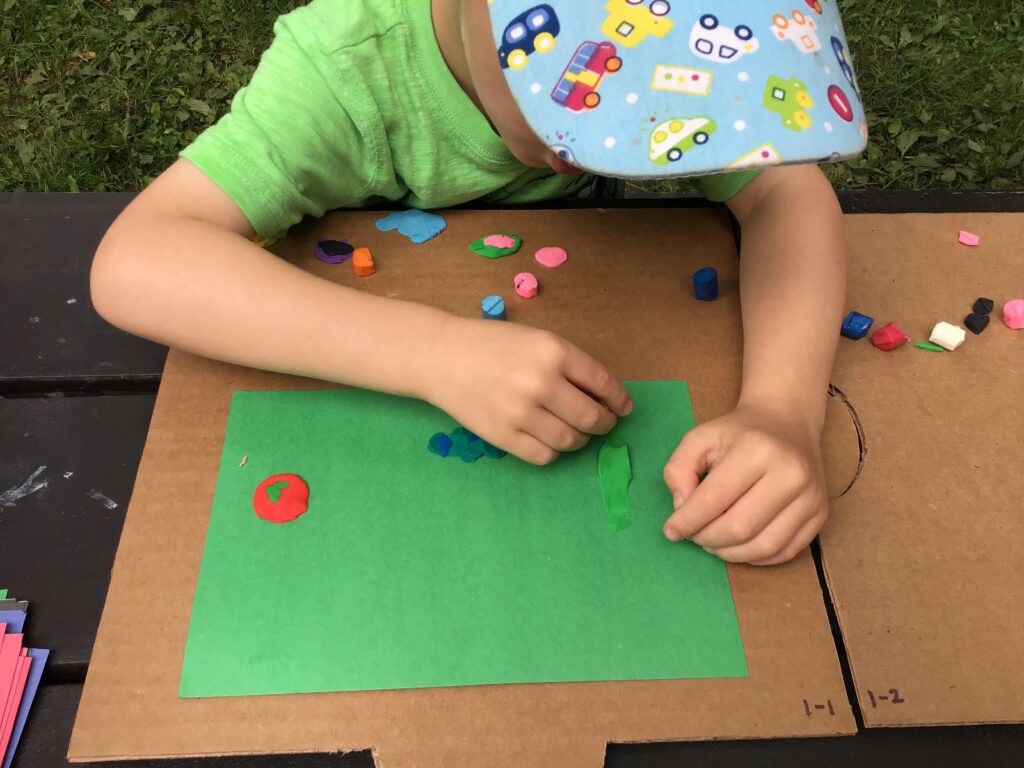 They say a picture is worth a thousand words. Scroll through this gallery to witness the diverse artworks children created.
Can you hear the stories behind each of them?