Today's Family Early Learning and Child Care
📍 CH Norton Elementary School, Burlington
🖌️ Artist Educator: Mais Enaya
They say a picture is worth a thousand words. Scroll through this gallery to witness the diverse artworks children created.
Can you hear the stories behind each of them?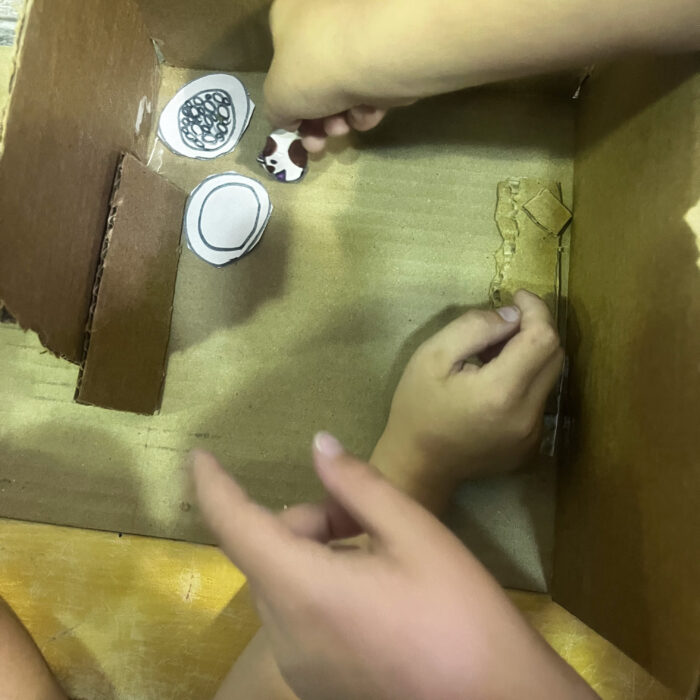 A camper's tree evolved over the weeks to include a house for a pet hamster, adorned with food and water. This evolution exemplified the children's growing understanding of the interconnection between natural elements and human habitation.