Giving kids a civic voice through neighbourhood mapping, dreaming, art and action. Themes: Belonging, Child Friendly Cities, Mapping, Right to Shelter

Putting Children's Voices on the Map
Each year, Artasia connects young people to creativity, and in 2022 we extend our wholesome habits of placemaking and empathy to share an important message: We Belong!
Through the arts, we aim to co-create a more welcoming world. We are caring for animals, plants, and the planet because they are our future. We're connecting with our neighbours in local parks and streets, and sharing our ideas with community leaders. Using digital tools, we're amplifying our voices, and putting our vision on the map. Will you join us? Take a deep breath, and act like you belong: because you do!
Artasia begins with a simple creative process: going for a walk. Take a few steps through your neighbourhood with your eye and your mind switched on: to observe and to imagine.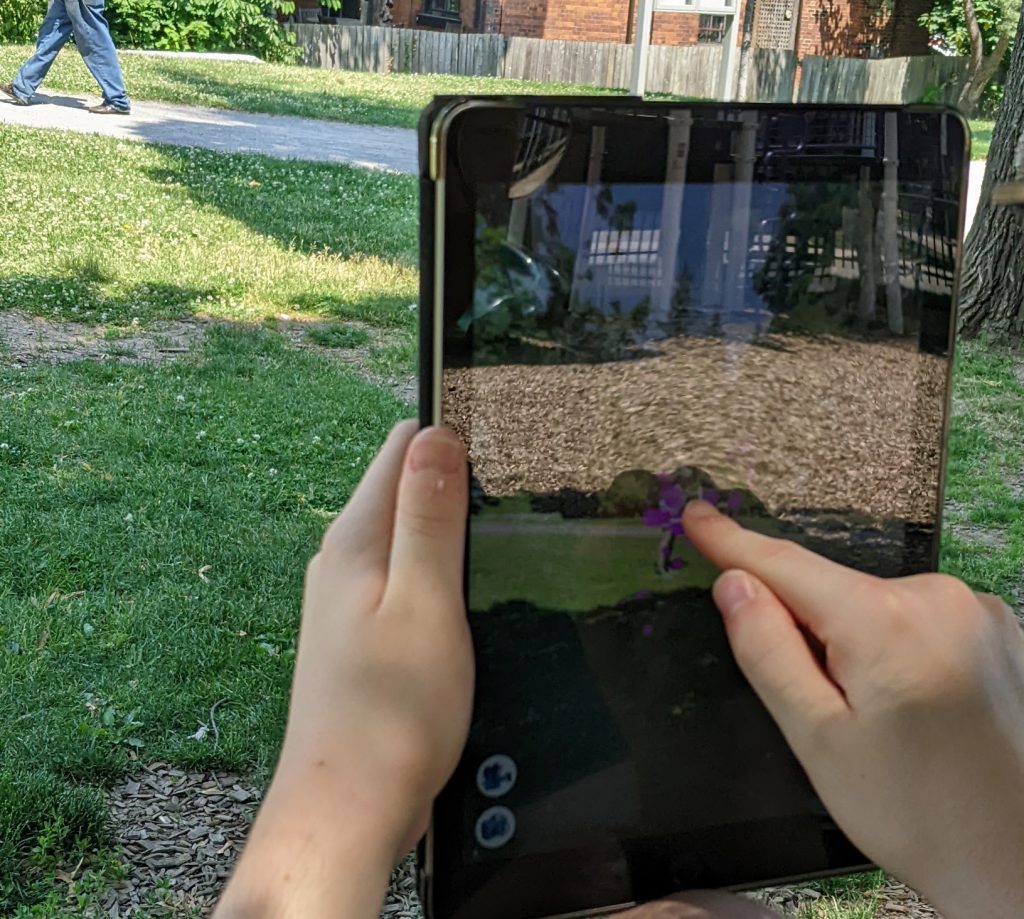 Observation & Imagination
Observation is the art of attention. It can be a game of eye spy, or simply listening to (or breathing in) your surroundings. Saying "look over there!" is an act of care. Hearing the hum of traffic and smelling the peonies is a way of being here. And here is where we belong.
Imagination takes us further, and empowers us to dream big: how can we extend the realm of the possible? If we claim our voices, and share our creativity, the whole community thrives. Let's embrace the place in which we belong, and make it really vibrant!
Hamilton's Charter of Rights of Children & Youth
In Artasia we are activating the Charter of Rights of Children & Youth, created by young people in our region, and officially adopted by the city of Hamilton. By listening to children, giving them a voice, and taking seriously their ideas and art, we hope to carry forward and make visible this important work. 
A neighbourhood audit is a kind of survey used by city builders to find out what people care about. In Artasia, we ask children and youth similar questions. What do you care about? What do you notice in your neighbourhood? What do you want to change?
The arts are an expressive avenue: to share our experiences and to picture the things we wish for. Sometimes we use words, but sometimes we use the power of paint to make a point.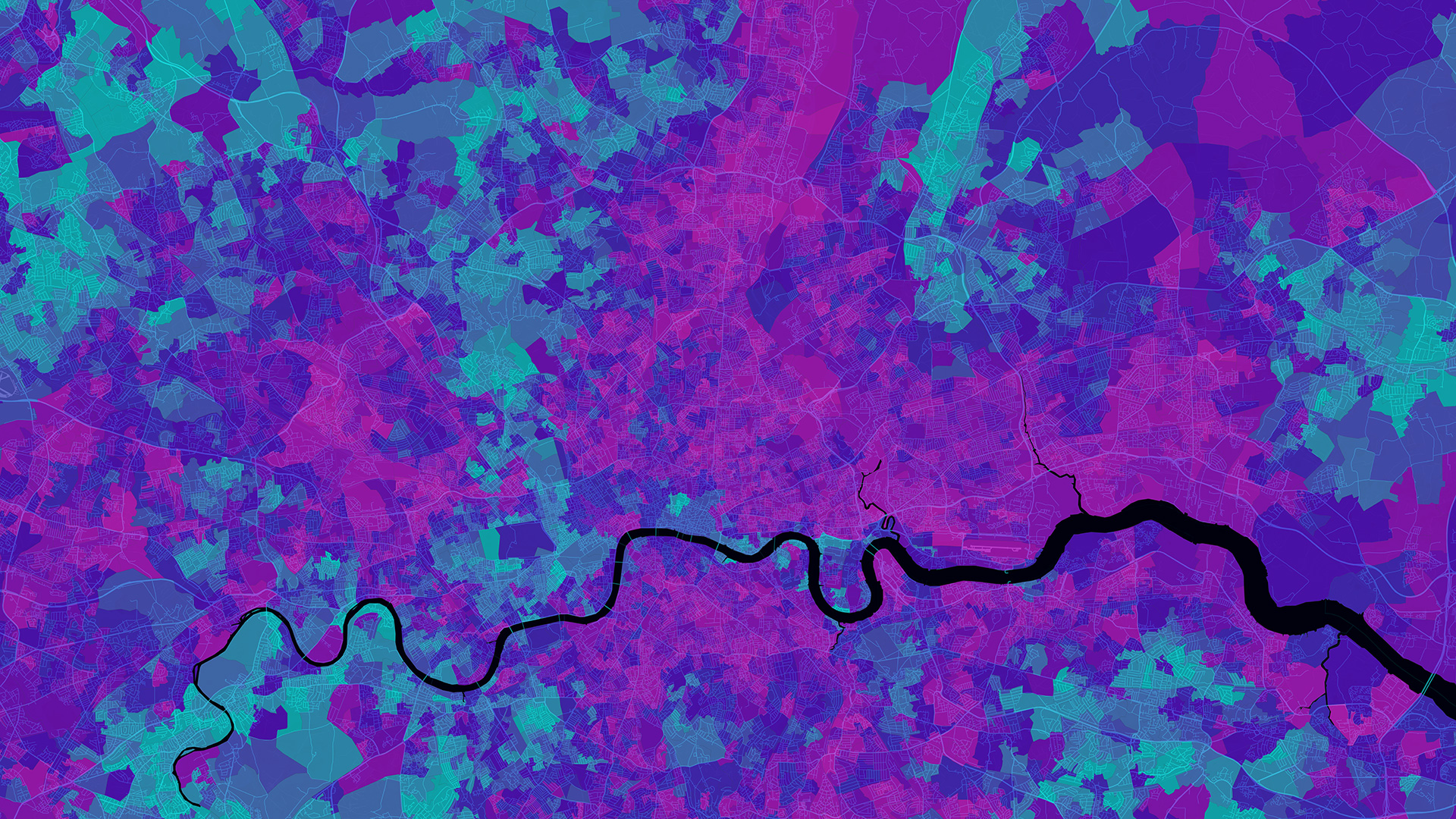 Digital art is our forte. Using StoryMaps from ESRI, we are giving prominence to the art of children and youth. The voices of young people deserve to be heard and seen, and to be professionally showcased. They also deserve to be respected and listened to by everyone, but especially changemakers and people in power!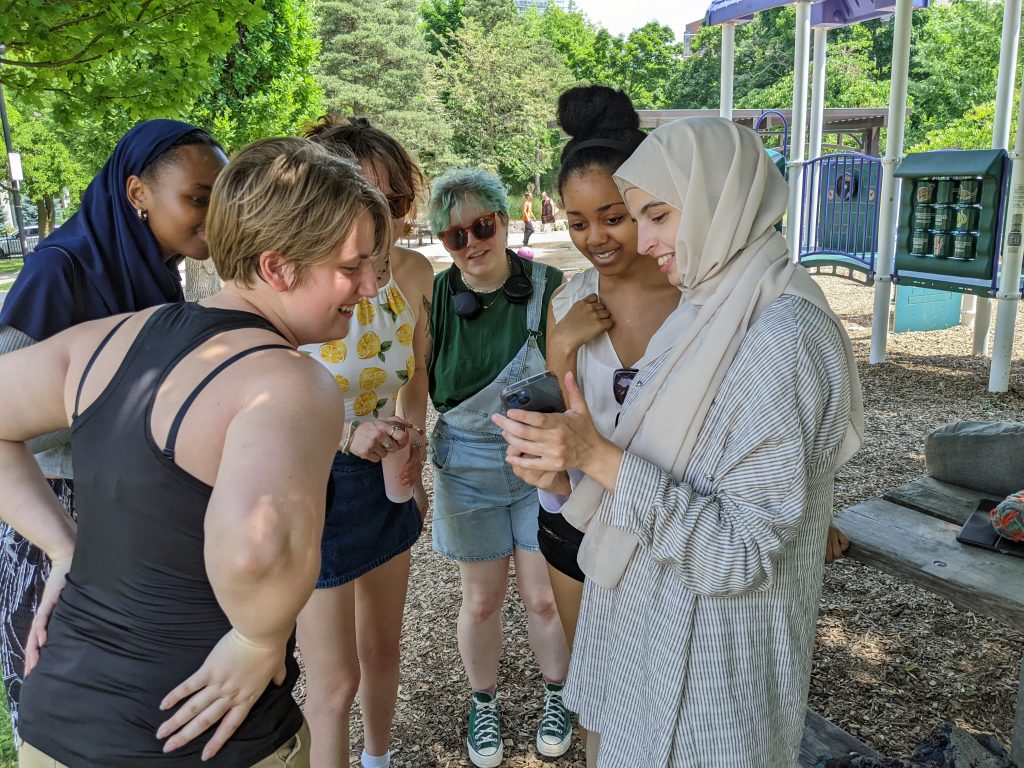 We have a wide span of summer activities planned. We're telling stories and spinning yarn (literally). To activate Hamilton's Charter of Rights of Children and Youth, we're opening the "penny for your thoughts" lemonade stand at a curbside near you. We're re-naming our streets and parks to honour what matters most. We're upcycling old election signs into shelters for birds and humans too! We're claiming our spaces with self-portraits. In Artasia, we are making it happen in our own neighbourhoods.
We know that we belong here. Will you get on our side and help us build the future?