Help kids make ART from political plastic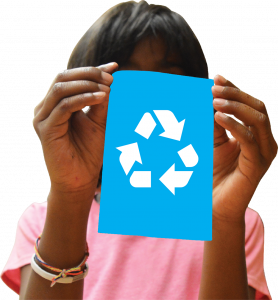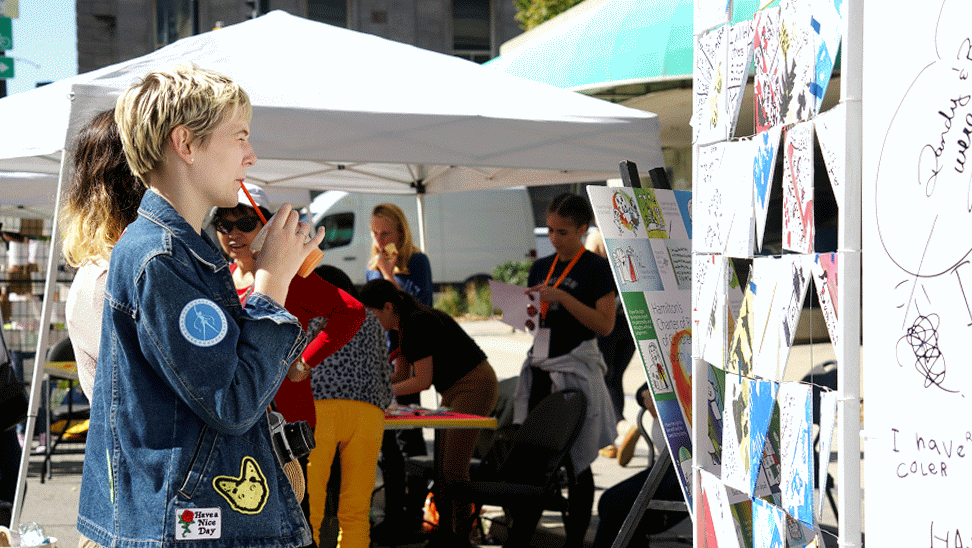 Be part of a community art project
Each summer, the Artasia Program brings children together, community wide, to discover the transformative power of the arts through the pillars of art education, civic engagement, environmentalism, innovation, and storytelling.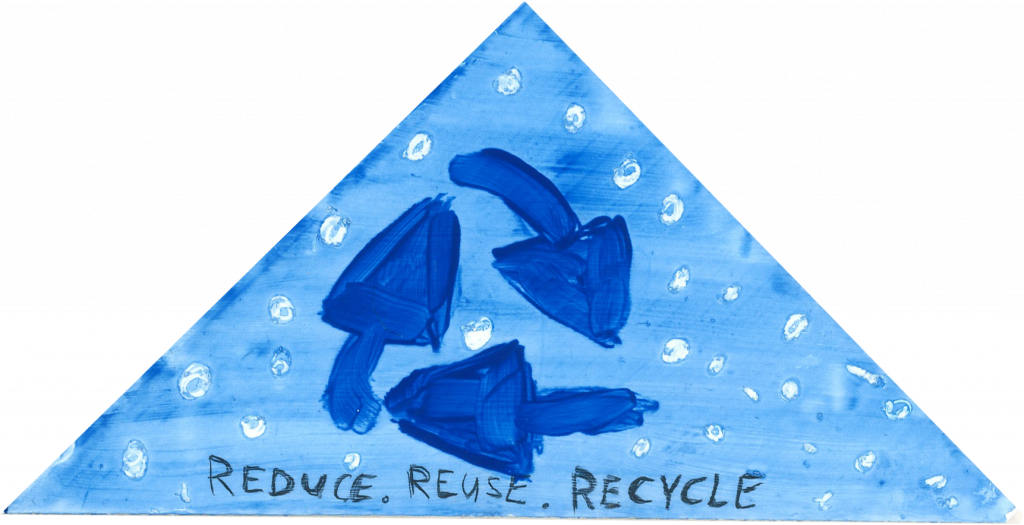 This year, we asked ourselves what happens to election campaign signs after an election? Post-election cleanup is an important sign of respect for the community; we want to help reduce the environmental impact of election signs between campaigns.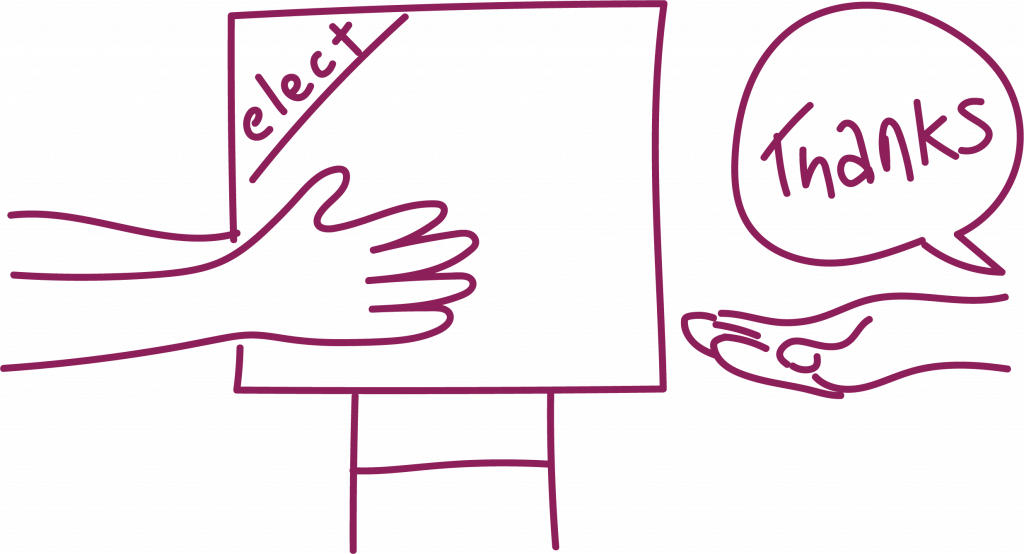 We are kindly asking that you hang on to your used election signs and drop them off at Arts For All. The Artasia program has crafted a very creative use for them in 2022. We'll be collecting signs during June 2022.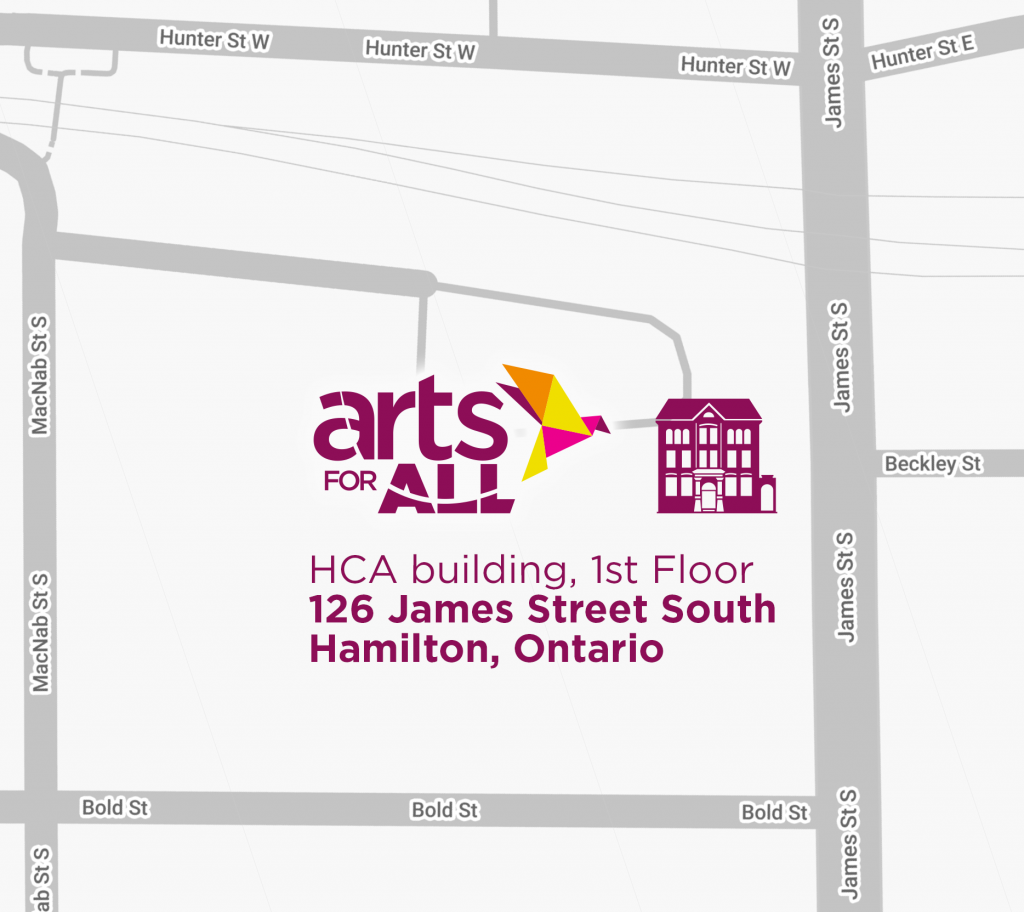 Arts For All is a charitable organization of the Hamilton Conservatory for the Arts. We're located on the first floor of the HCA building, at 126 James Street South in Hamilton. You can drop off your sign anytime during regular hours:
Mon–Thurs 9am-9pm
Saturday 9am-4pm
Fri & Sun CLOSED