Town Hall with Children & Youth at Supercrawl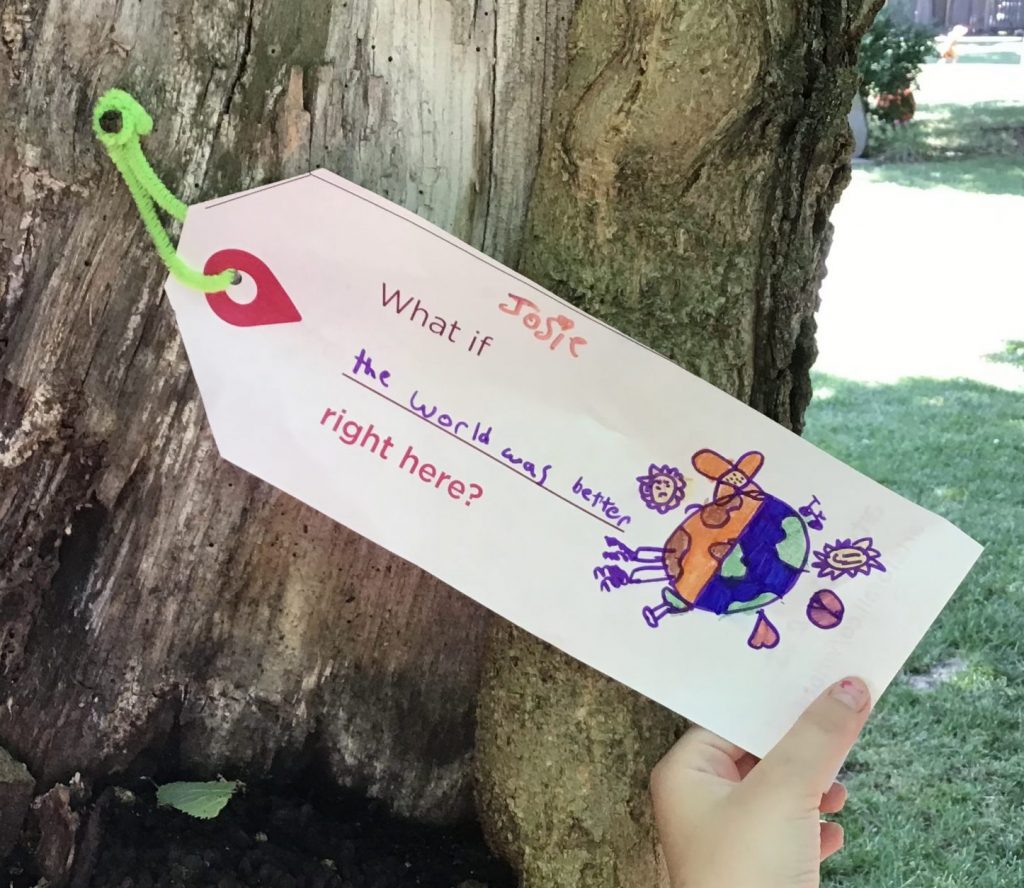 Calling All Community Leaders
Children and Youth know that their future is profoundly shaped by community leaders. That's why we're asking changemakers, and political influencers to side with us in building the child-friendly cities of tomorrow. 
This summer, young people in the Artasia program have expressed their commitments to building a better world, and now they are asking leaders to do the same.
Whether you are a librarian, a community blogger, or running for mayor, children want to hear from you! Sign up today to participate in our Town Hall at Supercrawl. 
Children will give you bright ideas, questions, and a microphone. You will have a chance to interact, and share what you're doing in the community. 
The town hall promises to be a fun and engaging experience. We really hope you will participate!
Building with donated coroplast from used election signs, kids have been expressing them selves all summer long on a range of themes. They are excited to share the fruits of their creativity with you at our Supercrawl Town Hall. Here are some of the things that kids have been working on:
Connecting to each other through digital and physical artforms
Talking to people in our neighbourhoods about belonging by hosting a Drink Stand for our Rights and Responsibilities.
Photographing our parks and streets through the lens of a neighbourhood audit and variations on the question "what if?"
 Considering the names of places, and celebrating our values by imagining what stories a name can hold.
Examining the right to housing, by using recycled materials to make homes for humans and birds alike.
Building a sense of belonging by creating self portraits in the park.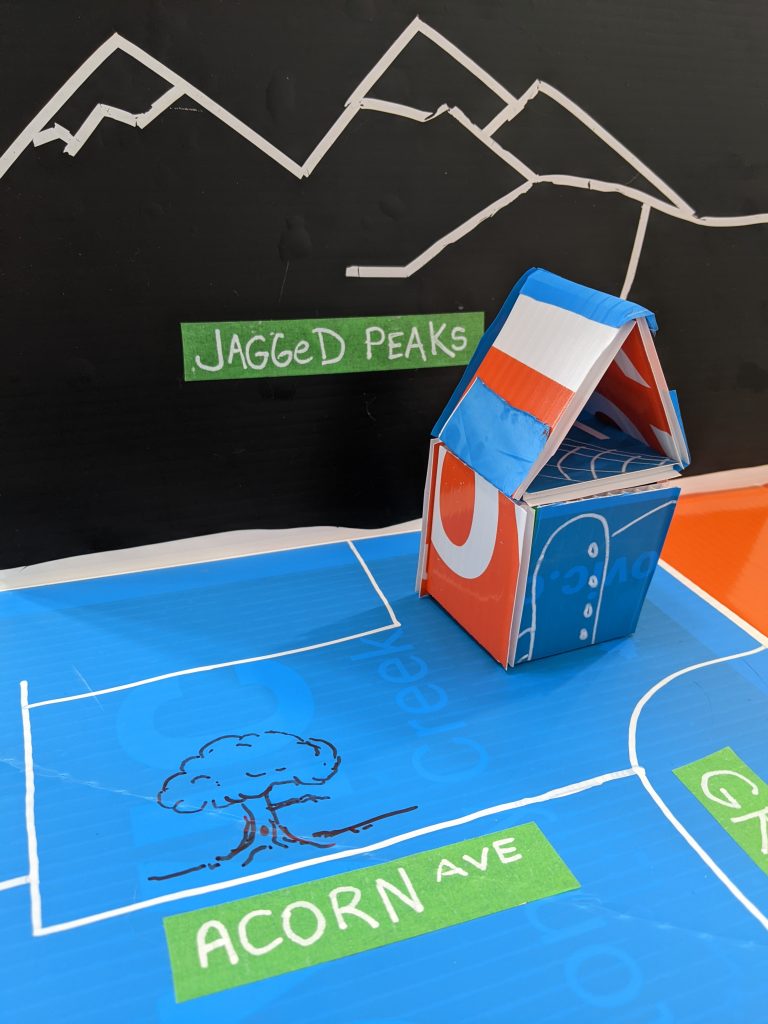 Artasia Town Hall Schedule
Check back for updates on our way to Supercrawl!