Artasia at Supercrawl 2022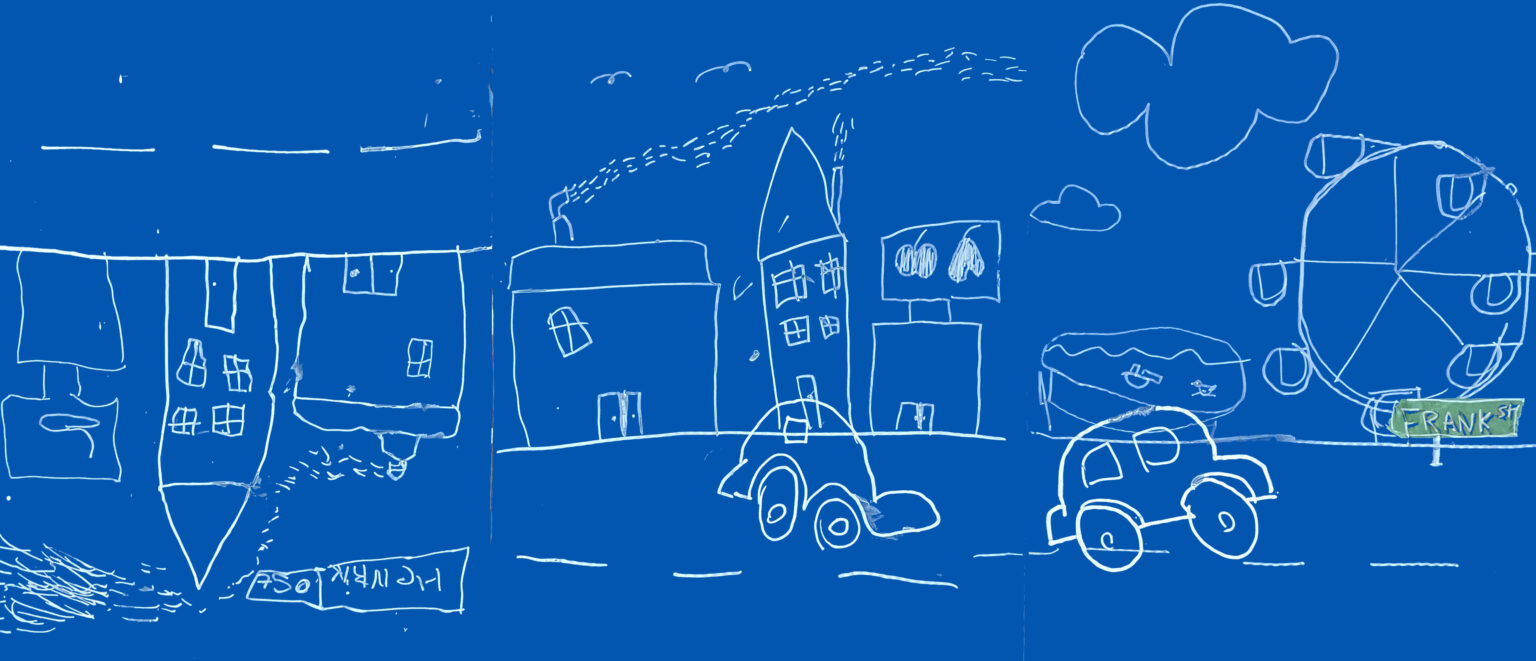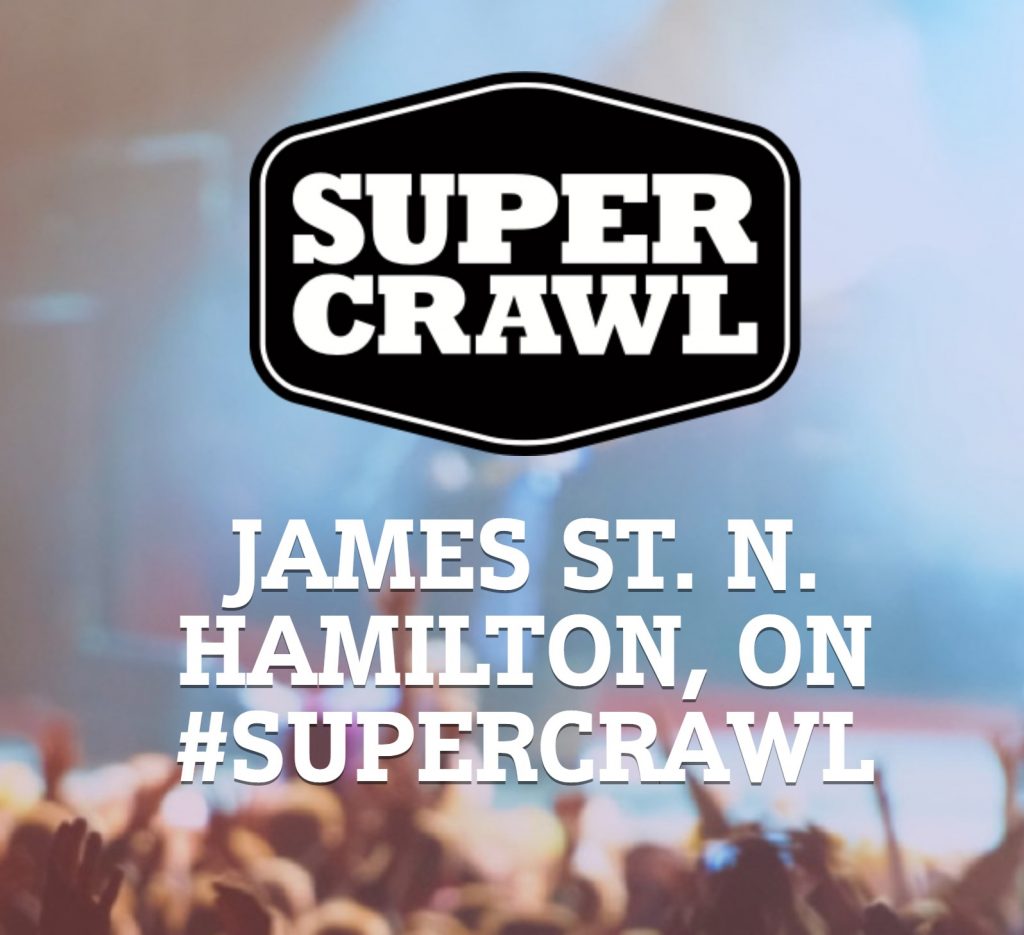 Join Artasia at Supercrawl
To Our Future Super Crawl Attendees!
We are excited to announce Supercrawl 2022 happening this September 10th and 11th on York Blvd!
Supercrawl is a free annual outdoor art and music festival held in downtown Hamilton, Ontario, showcasing a diverse and dynamic lineup of music, art, fashion, performance, talks, crafts, food and fun.
This is an excellent way for the community to come together and rejoice in the arts of our youth, for the children to be proud of what they made, and to inspire others.
This is our first event since COVID-19 – and we want it to be BIG!
This event is open to everyone – parents, kids, and the kids at heart!
This Fall, Artasia will be at Supercrawl in Hamilton. 
Join us September 10 – 11 on York Blvd.

Enjoy an Exhibition of artworks by children and youth

Experience a Town Hall with Children and Community Leaders
Make art with families to imagine your city
Find a respite in the buzz of the festival in a park-like setting