What if I could___right here?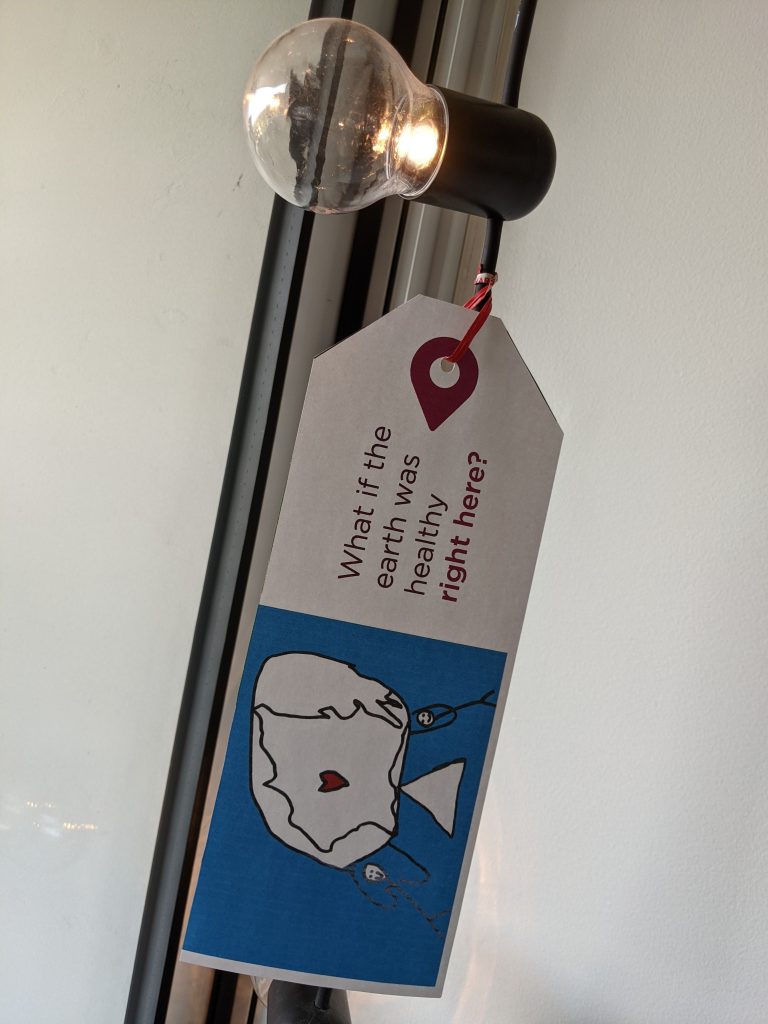 Belonging and Children's Rights
Many young people in Canada feel like they don't belong. That's why Arts For All's Artasia Program is highlighting Hamilton's Charter of Right of Children and Youth throughout our community in 2022. We believe that when we activate the rights of young people a more complete belonging is within reach.
This summer, we're asking kids to photograph "what if?" tags throughout the spaces that matter most: their own classrooms, parks, and neighbourhoods. Each tag foregrounds one of the 18 rights in the Hamilton charter. We all have a right to be and to belong right here. 
Together we can amplify children's rights and build a better community where everyone feels that they belong.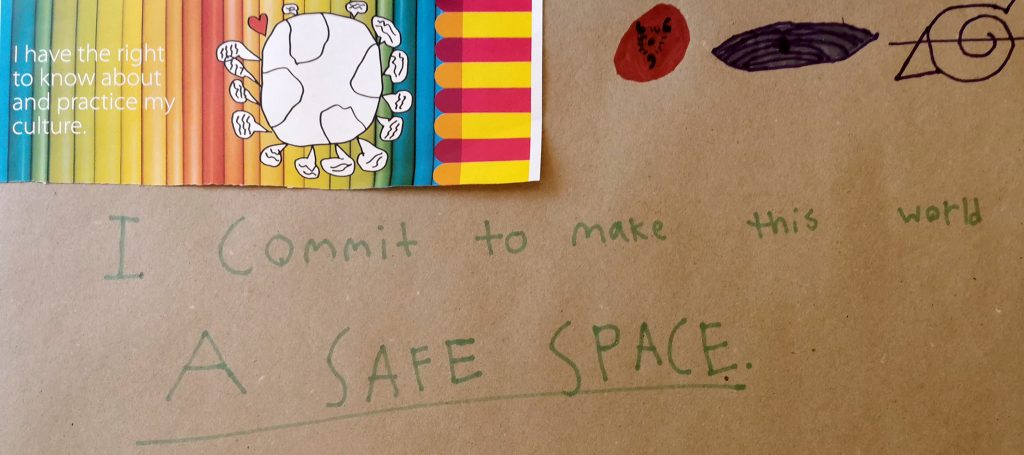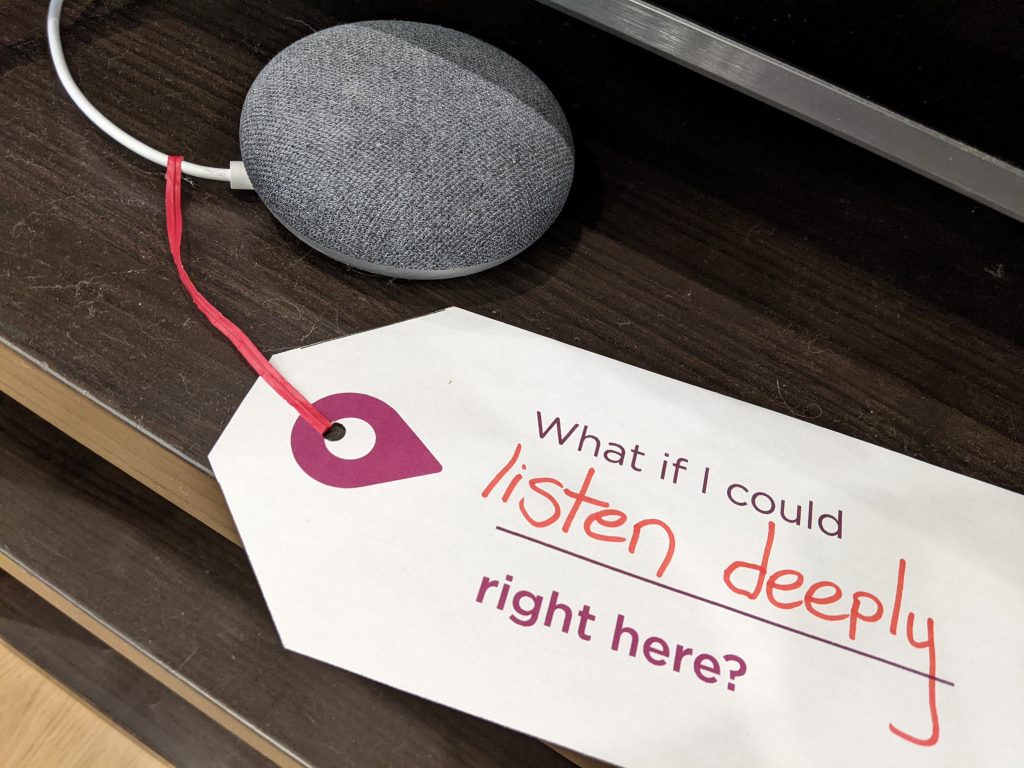 The rights of Children and Youth are accompanied by participatory responsibilities for young people and adults. To spark change, children are committing to make changes in their own way.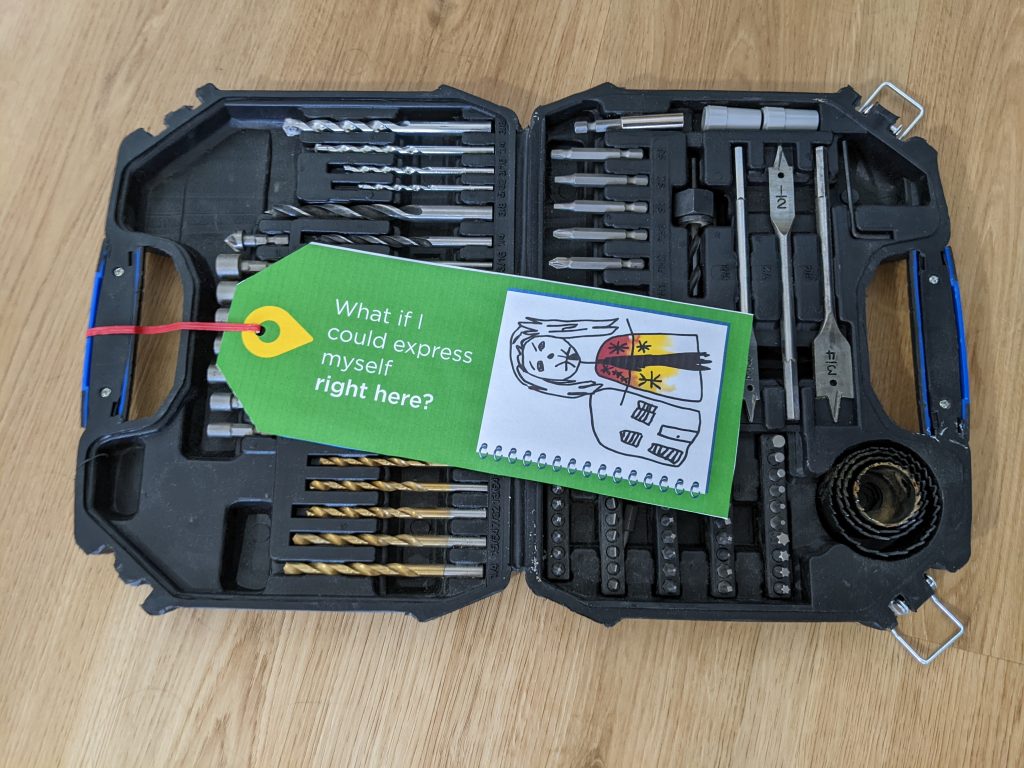 Did you find one of our tags?
If you found one of our tags, we invite you to help amplify the voices of children and youth. Take a picture and share it on Social Media! Tag @artsforallco and use the hashtag #Artasia2022 to get noticed. Then join us at Supercrawl in September as we invite community leaders to interact with young people on the things that matter to them.