Artasia 2020 Children and Youth Voice
Young participants can explore visual art, music, dance and drama in a supportive environment that celebrates freedom of expression.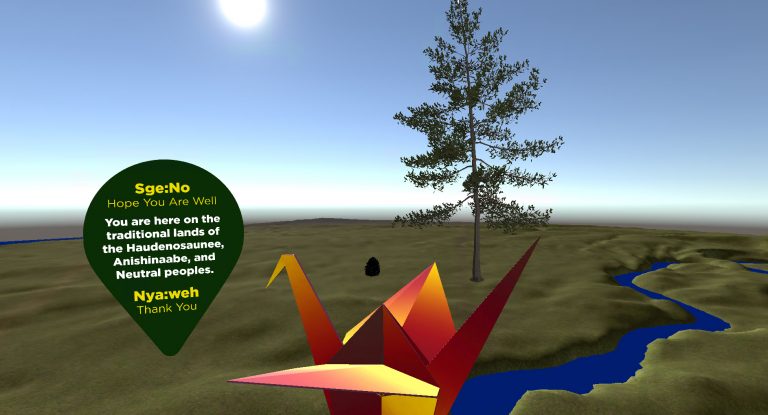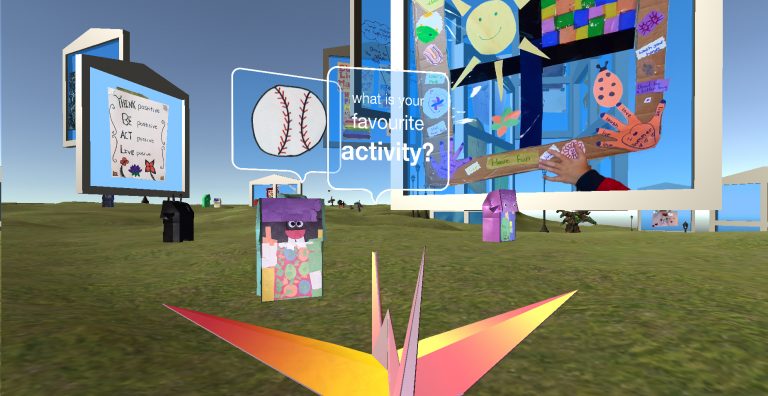 In Artasia 2020, we've reflected on our current global nature of increased uncertainty. Through this lens, we have considered the empowerment of a child's voice for the stories & knowledge they have to share. Through times of isolation, tension and rising activism, CKA's Artasia program activates the arts as a vital vehicle for expression among children & youth. The project not only engages children through storytelling, but furthermore connects them to each other – and their respective creativity – through online tools & technology.

In unprecedented times, innovation leads us towards new forms of unification. Leveraging Artspark [a Virtual Reality environment for creative expression], Artasia offers an immersive platform for children to explore each other's works, inventiveness and voices. Artspark was first developed in 2019 in partnership with McMaster University, currently evolving to support new modes of exchange. With support from the Artasia emerging artist team, artwork is digitized & embedded in a place-based VR world, modelled after local regional topography (e.g. the Niagara escarpment, the Grand River, and the Great Lakes).
Artspark enables a timeless re-contextualizing of the land and its many gifts, referencing the Iroquois Trail and Plank Road as storied layers beneath contemporary streets (Hwy 8 and Hwy 6). Beginning at home and in their own neighbourhoods, sidewalk and window displays activate these VR trails. Along the way, avatar puppets launch emoji conversations about important concerns.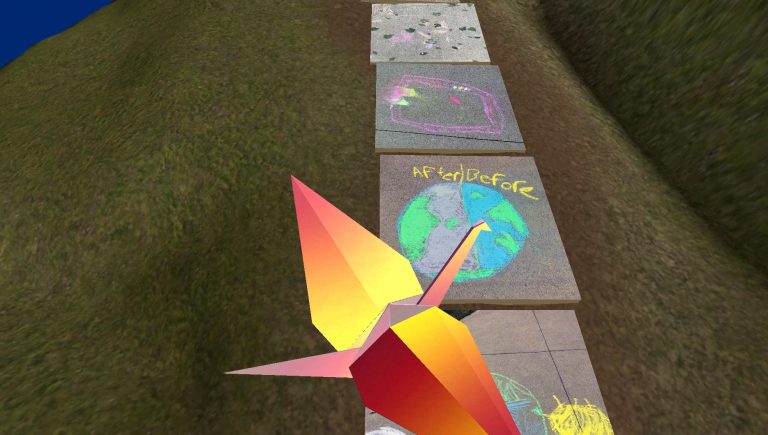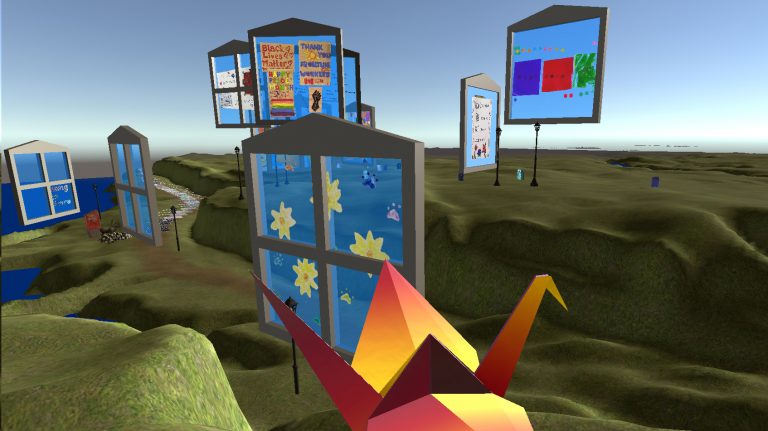 Through themes of building empathy, understanding of land-embedded histories, and celebrating each other's uniquenesses and differences, this research and development project showcases stories and representations of different communities close and far with project partners including: McMaster University / MacGrid / Virtual Hamilton Project, Today's Family and Licensed Home Childcare, Suzie Miller from the Pen Pal Project and Karyn Callaghan, Artists at the Centre. The Artasia 2020 research project reaches towards an immersive multiplayer online world of artist interaction, set to officially launch in September 2021.
Supporters Canada Council for the Arts Service Canada Matthew Green, MP Hamilton Centre Bob Bratina, MP Hamilton East Ontario Arts Council City of Hamilton Johansen-Larsen Foundation HCF Dougher Community Foundation HCF Malloch Foundation Fund Turkstra Lumber
Partners McMaster University Today's Family Suzie Miller, Pen Pal Project Karyn Callaghan, Artists at the Centre