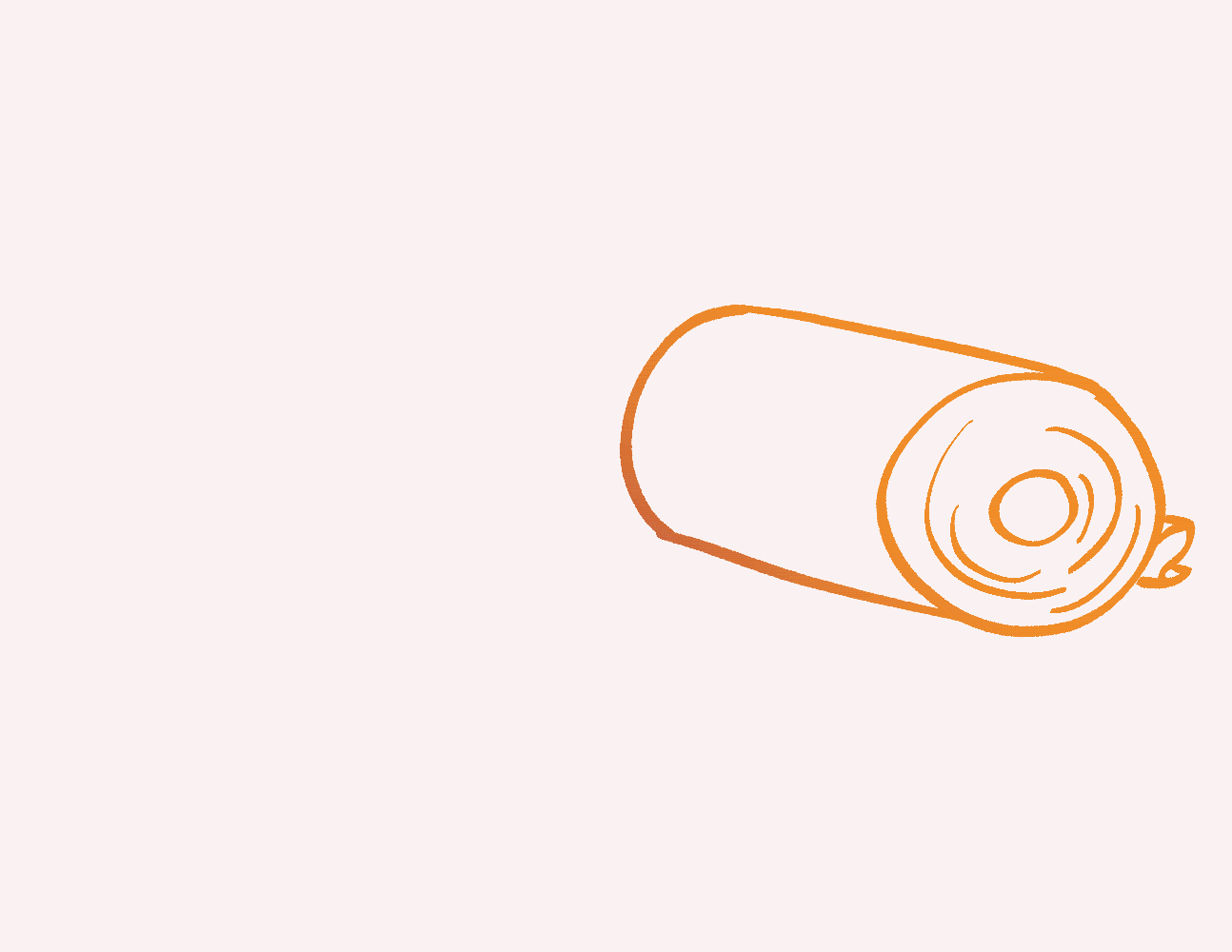 Be part of a community art project
Each summer, the Artasia Program brings children together, community wide, to discover the transformative power of the arts through the pillars of art education, civic engagement, environmentalism, innovation, and storytelling. 
This year, we're reclaiming cardboard tubes to make art together with young people. 
Trees → cardboard → trees? 
In 2023, Artasia empowers children to explore the interconnectedness of nature, housing, and community through creative expression and repurposing materials.
By providing children with the opportunity to get creative with everyday objects like cardboard tubes, you would increase the accessibility of the arts while advocating for sustainability.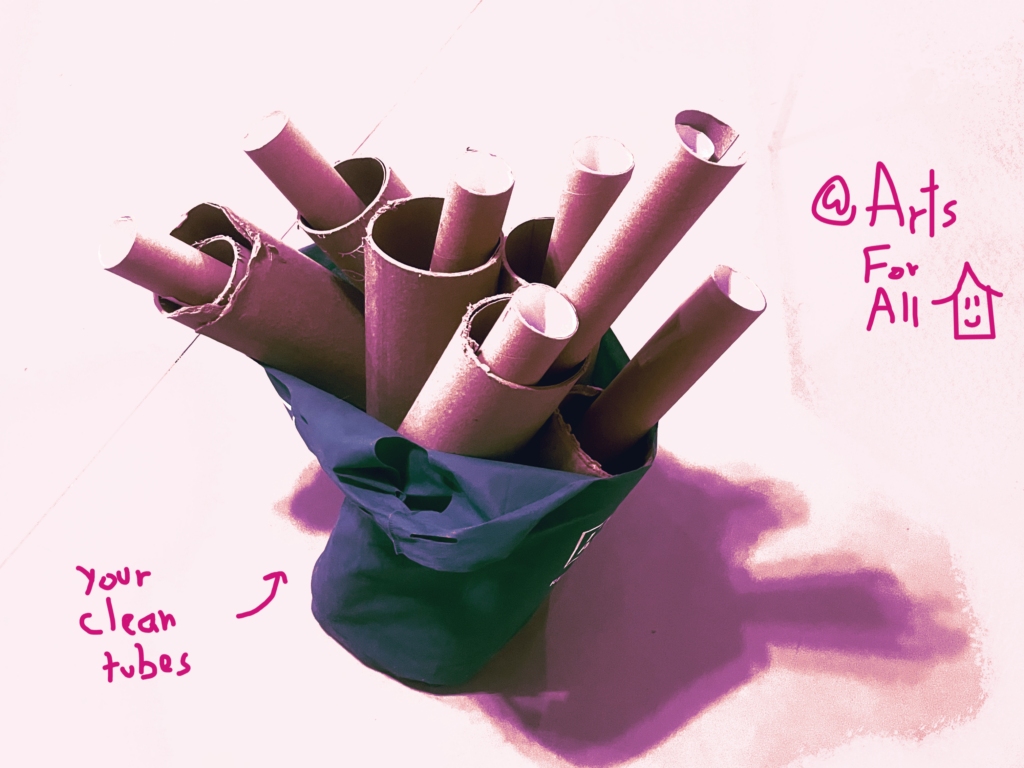 Drop off your clean tubes
Do you have any paper towel rolls lying around? How about leftover gift-wrap lurking in the back of your closet? Now you can declutter while helping kids in your community!
We kindly request your support by dropping any clean cardboard tubes you may have at Arts For All. The Artasia Program has crafted a very creative use for these simple but versatile items that can unleash countless possibilities for creativity and fun for children.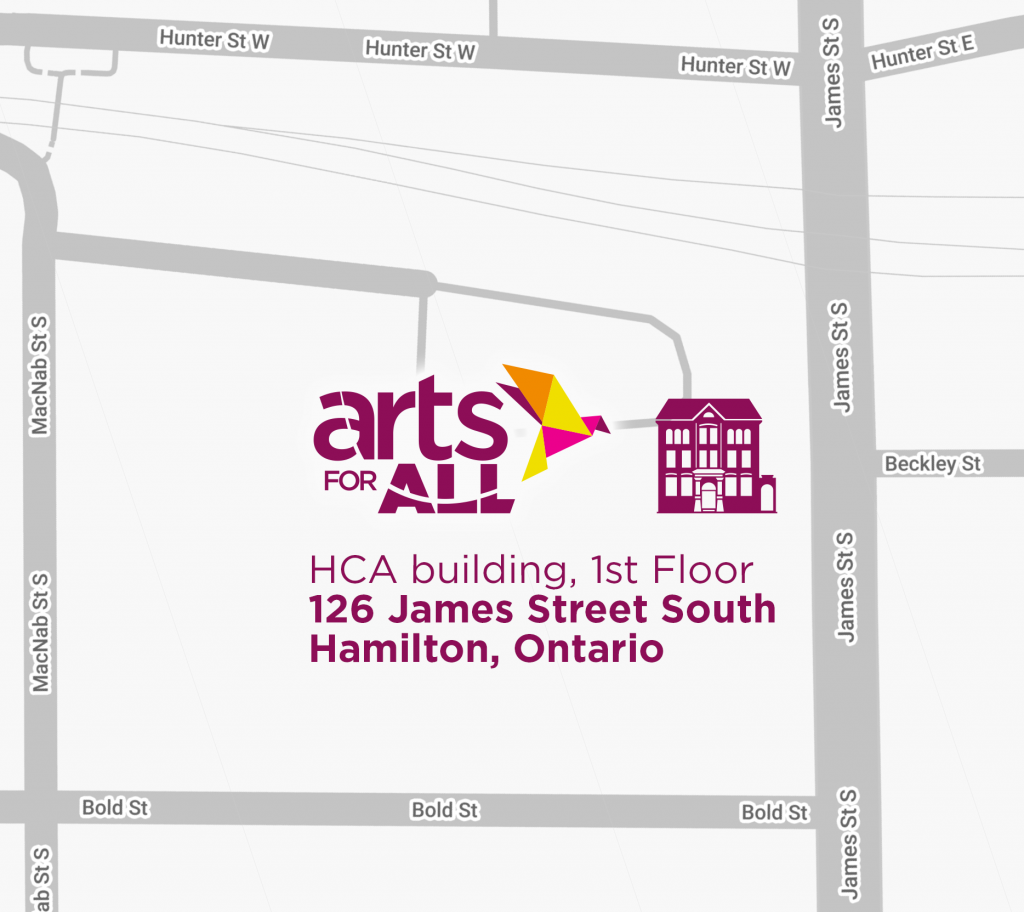 Arts For All is a charitable organization of the Hamilton Conservatory for the Arts. We're located on the first floor of the HCA building, at 126 James Street South in Hamilton. You can drop off your sign anytime during regular hours:
Mon–Thurs 9am-9pm
Saturday 9am-4pm
Fri & Sun CLOSED
Should you have any questions or concerns, please do not hesitate to reach out to us directly at 905-528-4020.
You can also follow our creative process on Instagram, Facebook and Twitter.

Throughout the Artasia program 3D scanning will occur to capture the sculptural outputs of children as digital models. These assets will be exhibited as a 3d gallery in an accessible online space