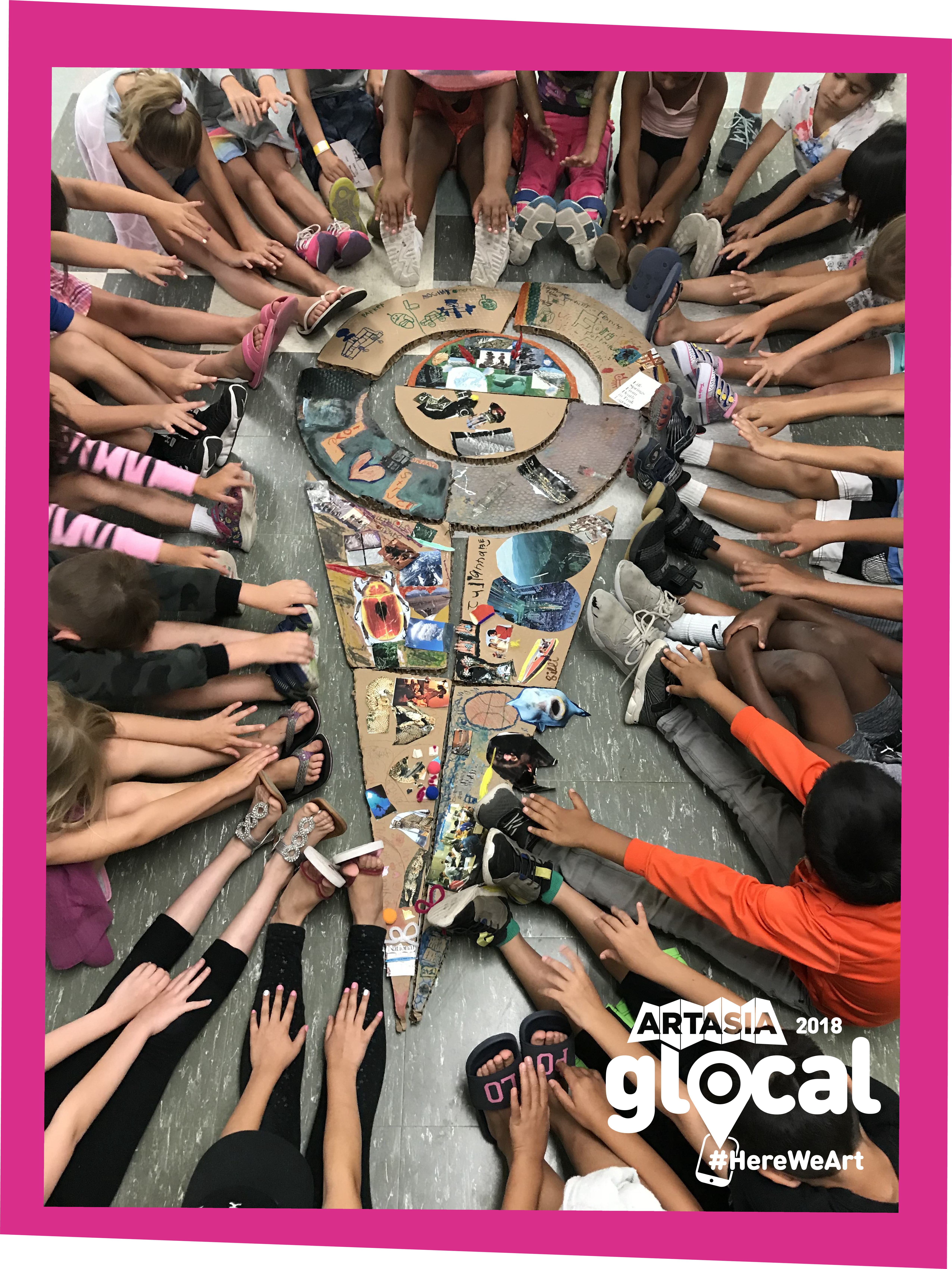 Culture for Kids in the Arts
presents
ARTASIA 2018: Glocal #HereWeArt
Saturday, September 15 – 
Sunday, September 16, 2018, 12 – 6 pm  
Come experience Artasia Exhibits and Activities at the 
Supercrawl
 Family Zone: 
York Boulevard & James North, Hamilton, ON
GUIDED TOURS AT 3PM EACH DAY
________________________________________________________________________________________________________________________
An interactive installation featuring integrated sculptural and digital artwork celebrating the artistic and civic achievements of children and youth.
Place pins orbit around a large central place pin under the York Boulevard bridge. Each satellite pin marks the coordinates for an augmented reality portal, housing kids' artistic visions.
Neighbourhood "story boxes" are accessed via a smartphone app developed in partnership with a team at McMaster University.
The central  place pin anchors a tactile and virtual mapping activity, encouraging guests to share their own stories and dreams.
As part of CKA's 3 year "glocal" initiative, #HereWeArt is the first of several arts-and-technology oriented programs, set to culminate in 2020 with an international focus on inclusion and belonging.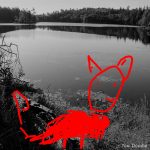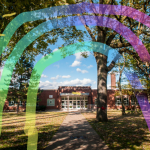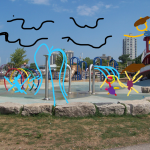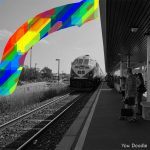 CKA invites 
you 
to join in and connect with Artasia participants globally! Follow us on 
instagram
, 
twitter
 and be sure to tag your posts, photos and video with#HereWeArt and #Artasia all weekend long.
Artasia
 is a large-scale community arts project offered by Culture for Kids in the Arts (CKA), bringing high-quality arts education to children at multiple sites throughout the greater Hamilton area.
Culture for Kids in the Arts (CKA)
 is a charitable organization in the Hamilton region dedicated to the creation and delivery of quality arts and culture experiences for children and youth. Working hand in hand with community youth service agencies as satellite learning centres, CKA has created and delivered arts and culture interactive programs to over fifty thousand youth in the region.
Thank you to our generous supporters!