Equity, Diversity & Inclusion (EDI)
Our Commitment to Bring Arts For All
EQUITY, DIVERSITY & INCLUSION (EDI) at Arts For All
This commitment is a living document that will be updated as we learn and grow and is intended to provide a framework for anti-racism and anti-oppression at Arts For All. We still have a lot of work to do; however, we remain unwavering in our journey to ensure that Truth and Reconciliation findings and reports are responded to and reflected upon and that anti-oppression values, statements and practices are embedded in all aspects of our organization.
We welcome opportunities to learn and work so that we may better serve marginalized children, youth, and families within our communities. Please send us a message: call us at 905-528-4020 or email arts@artsforall.co to share how Arts For All can further improve our anti-racism and anti-oppression practice.
Anti-Racism and Anti-Oppression Statement
Arts For All condemns the systemic racism that Black people, Indigenous Peoples, and members of other racialized groups experience and the systemic oppression experienced by members of equity-seeking groups, including 2SLGBTQ+ people and people living with disabilities. 
Arts For All commits to actively working towards a more equitable, diverse, and inclusive organization. We recognize that diversity includes but is not limited to: gender identity, race, religion, culture, ethnicity, skills and experience, income, sexual orientation, ability, age, nationality, language.
We believe in the benefits diversity brings and recognize that diversity of thought contributes to the performance of a strong organization and delivery of the services.
We recognize this statement is just a start and that we must put our commitment into action. Here is what we are doing to make Arts For All a more inclusive and equitable organization:
· We have developed an Equity, Diversity and Inclusion Strategic and Action Plan for Arts For All to have a better strategy to work towards a more inclusive and equitable organization.
· We are reviewing the language and images we share to ensure that they are inclusive, non-discriminatory, and signify community building and belonging.
· We are committed to incorporating anti-racism, anti-oppression, and allyship education into Arts For All Board, staff, and artist educators' orientations.
· We are actively incorporating diversity and inclusion practices into recruitment for Arts For All Board, staff, and artist educators.
· We will offer training, workshops, and learning resources on equity, diversity, and inclusion to Arts For All Board, staff, and artist educators.
· We will report on our progress towards the above actions annually, starting December 2021.
Creating Arts Access for All.
Arts For All promotes accessible programming for everyone supporting the emotional physical and mental wellness of our community.
Connecting Artists to Communities.
Arts For All fosters inclusive spaces for neighbourhoods to flourish with high-quality professional community arts and arts education experiences.
Inspiring Arts Everyday, Everywhere, for Everyone.
Arts For All touches the future by connecting citizens of all ages to creativity to build a better community.
Arts For All embraces the principles of accessibility, diversity, equity, community wellbeing, integrity, responsibility, and inclusiveness.
What is Equity, Diversity and Inclusion

Equity is defined as the removal of systemic barriers and biases enabling all individuals to have equal opportunity to access and benefit from the program.
To achieve this, all individuals who participate  must develop a strong understanding of the systemic barriers faced by individuals from underrepresented groups (e.g., women, persons with disabilities, Indigenous Peoples, racialized minorities, individuals from the LGBTQ2+ community) and put in place impactful measures to address these barriers.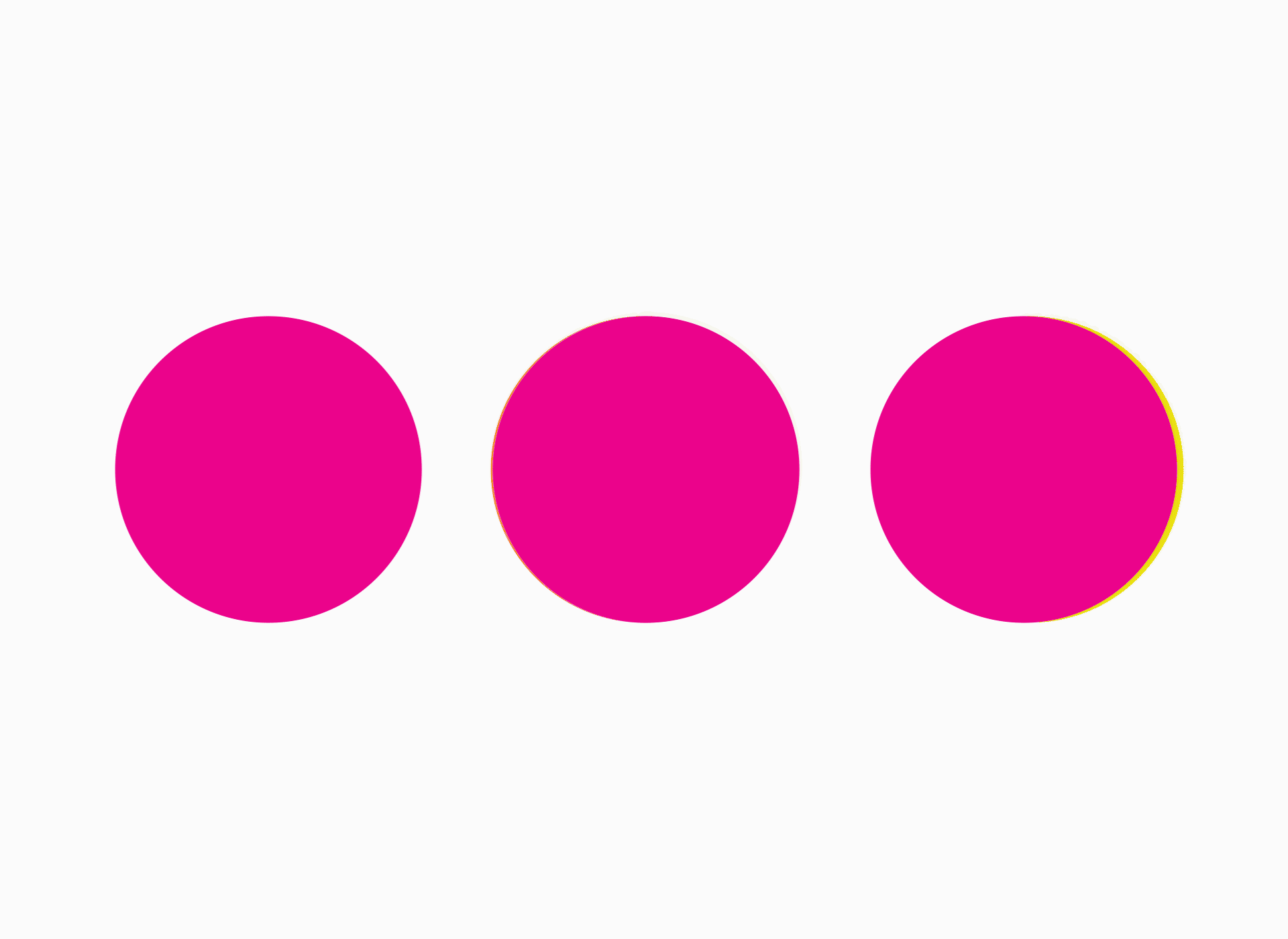 Diversity is defined as differences in race, colour, place of origin, religion, immigrant and newcomer status, ethnic origin, ability, sex, sexual orientation, gender identity, gender expression and age.
A diversity of perspectives and lived experiences is fundamental to achieving a healthy community.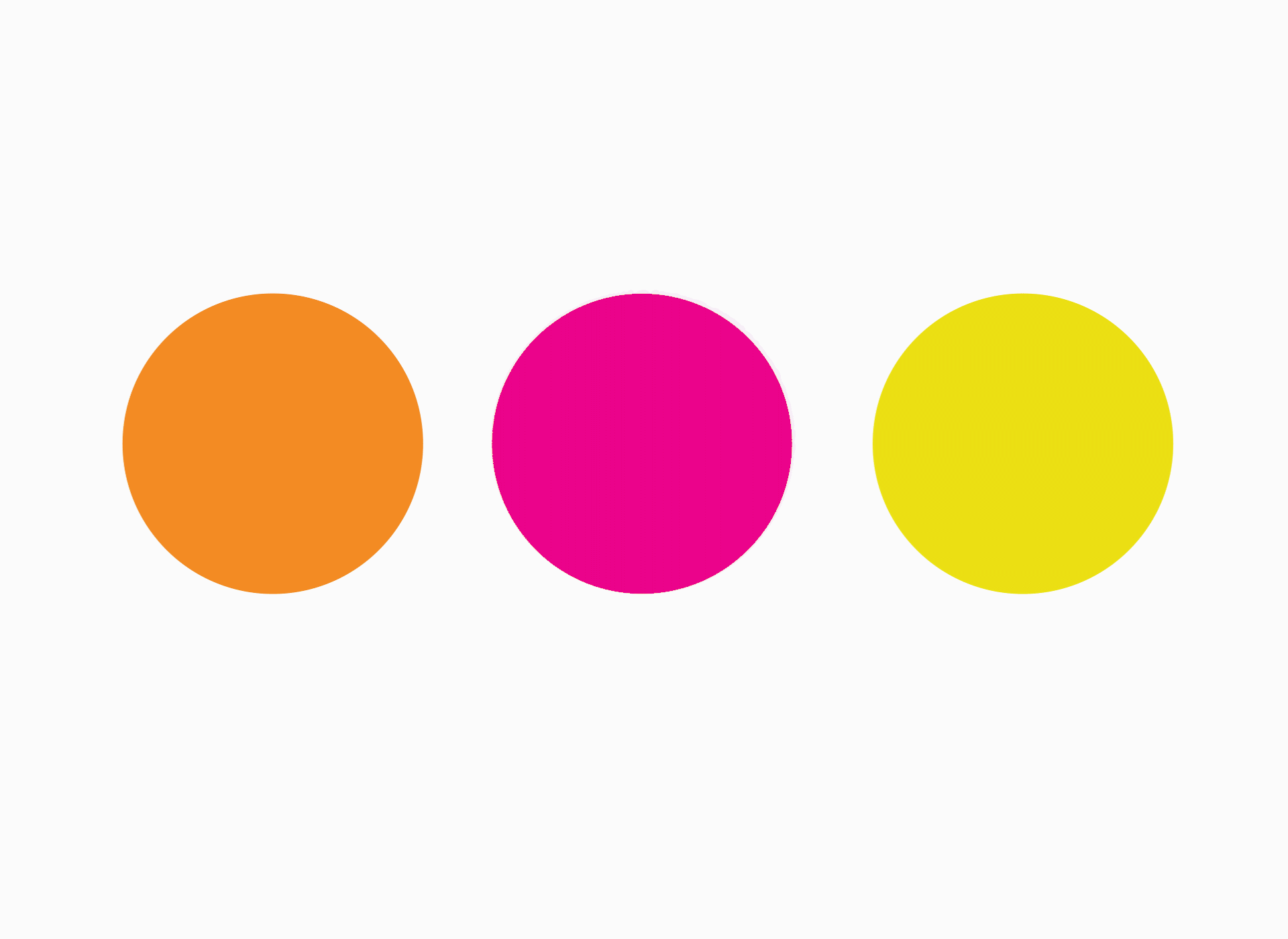 Inclusion is defined as the practice of ensuring that all individuals are valued and respected for their contributions and are equally supported.
Ensuring that all members are integrated and supported.