Livestreaming theatre to early learning spaces!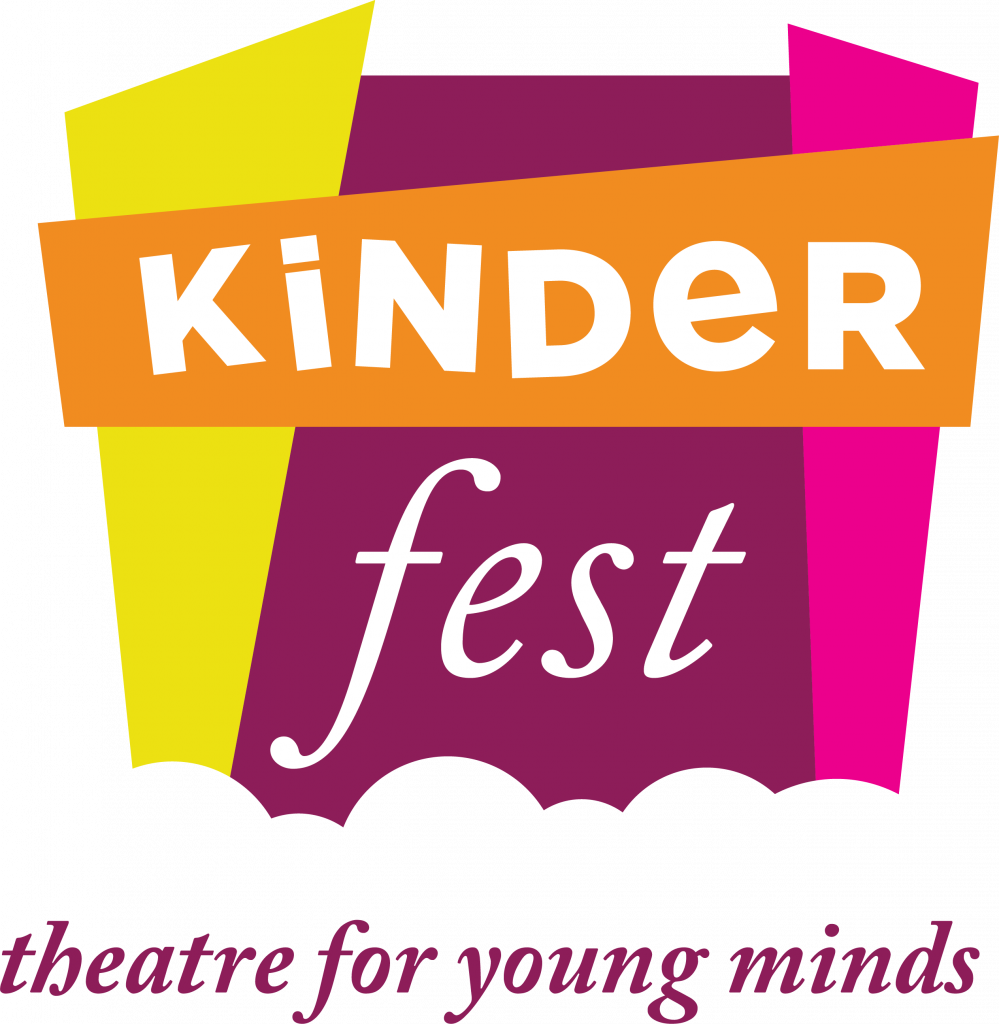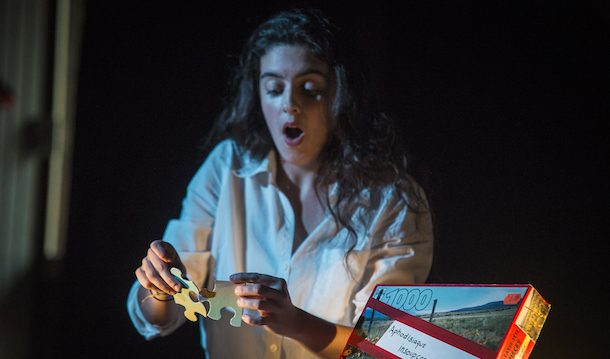 Theatre Du Renard, Montreal, QC
One woman and 100 objects: this is the story of science as you've never heard it before. Inspired by the work of astrophysicist and science popularizer Stephen Hawking, Théâtre du Renard presents a bold adaptation of his bestseller, A Brief History of Time, in the witty and playful style that characterizes object theatre. Aristotle, Galileo, Newton, Einstein and Hubble are sung, rapped, recounted and made hilarious again. A fun way to understand (at last!) the theory of Relativity, the expansionof the Universe, and especially the famous E=mc2 !
Get ready to livestream theatre into your living room!
Enter your ticket password code from the confirmation email to start the virtual livestream interactive event
from 11:30am – 12pm. For technical support email connect@artsforall.co