Passion for the arts, diverse skills and deep roots in our community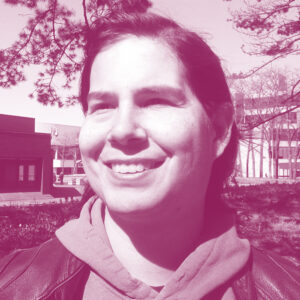 Shane Pennells is a filmmaker and writer and joined the AFA board in 2019. His education background is in Philosophy, and he has worked with at-risk and marginalized populations for more than 15 years, using the arts brings attention to their voices and stories. He has also done extensive work in the area of media advisory and media theory education, for which he has received both provincial and federal commendations.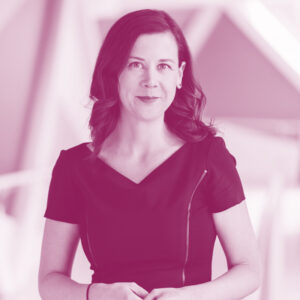 Antonia moved to Hamilton in 2020 enticed by its active arts and social justice communities (and also the breweries). Her career began on the frontlines of disability support services in 2004 and has evolved through the years with a continuous focus on inclusive community building. As the Senior Manager, Universal and Sustainable Design at Metrolinx she works to ensure public transit reflects the needs of persons of all abilities and ensures a sustainable future. You can find her wandering west Hamilton with her beagle named Bigley.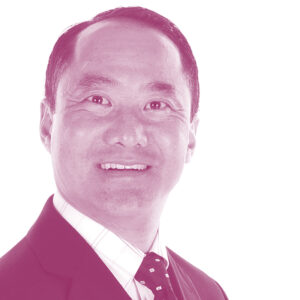 Luke Chan is an enthusiastic proponent of Arts For All's purpose to ensure arts are accessible everyday, everywhere and to everyone.  He joined the Board of Directors of AFA in 2021 and has previously been involved with other organizations in fundraising and operations.  At work, Luke has held roles in strategy, business development, finance, and performance analysis.  He holds an engineering degree from the University of Waterloo and an MBA from Queen's University and has lived in Hamilton since 2007.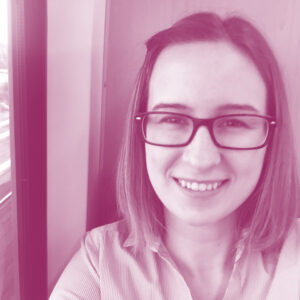 Natasha Burtenshaw-deVries
Natasha Burtenshaw-deVries works in digital marketing, moving into that world after a number of years working with youth everywhere from a Montessori preschool to remote reserves in Northwestern Ontario. She joined the board in 2021 to support youth programming and community building through the arts and put her skills and passion for youth work, board governance and marketing to work. Growing up in Hamilton she was a member of some of the city's youth music organizations and continues to play trombone in a local community orchestra.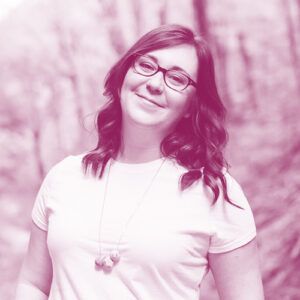 Marin is Co-Owner and Creative Director of Kitestring, a local design agency serving community-based businesses in Hamilton and the surrounding area. With a background in linguistics and working with vulnerable populations, she finds energy and ease in getting to know people and listening to their stories. Born in Guelph, Marin is now a proud Hamiltonian, AFA board member and volunteer with Community Fridges HamOnt. As a member of the AFA board, Marin hopes to further engage with the arts and strengthen our community through increased arts access and programming.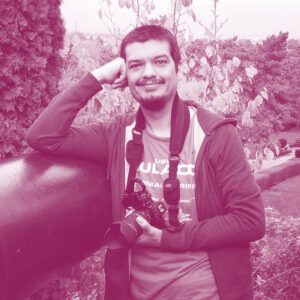 Patricio Munoz is a post-production specialist and certified drone operator who joined the AFA board in August 2021. His education is in film and television graduating with honours in 2005, from the Broadcasting Television program at Seneca.  Patricio has since worked professionally as a producer and editor for several broadcast outlets in Ontario.  Patricio has recently worked with several major motion picture studios including Twentieth Century, Universal Studios, Paramount, and Warner Brothers to produce marketing material for blockbuster titles released across Canada.  Patricio lends his creative experience of nearly two decades to AFA to ensure that programs deliver unique and engaging initiatives that inspire and excite the community.